Crime Doesn't Pay! 'RHONJ' Season Six Premiere Debuts To Rock Bottom Ratings In 18-49 Age Group – Record Low Numbers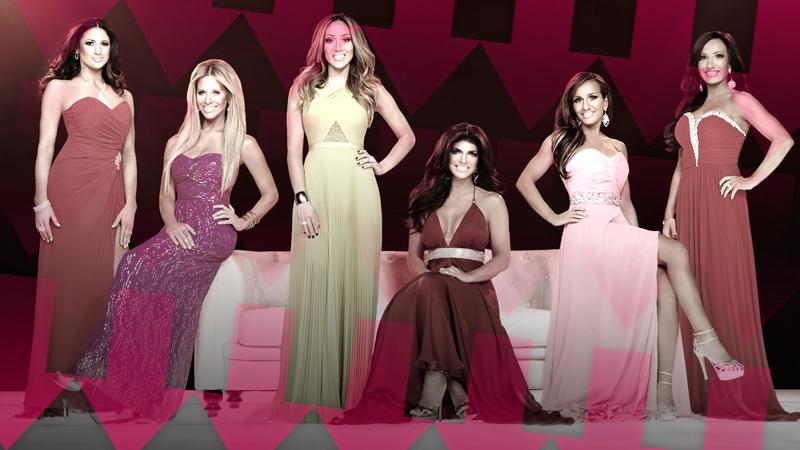 The ratings for Bravo's season six premiere of the Real Housewives of New Jersey are in, and they're not good.
Apparently promise of legal drama from the Giudices, a returning cast member and other potentially action-packed plotlines weren't enough for the reality TV show, as it debuted to its lowest ratings ever in the 18-49 demographic.
During the 8 pm time slot, only 2.14 million viewers tuned in, with approximately 1.17 million of those aged 18-49, according to Bravo ratings. These are the lowest ratings for a RHONJ season premiere, even lower than their 2009 freshman season, which raked in 1.26 million viewers aged 18-49.
Article continues below advertisement
The sixth and current season will focus on the Giudices as they try to keep their family a stable unit amidst their impending sentencing while Manzo deals with her own problems, including her divorce.