Outrage! Russian Rebel Boasted About Shooting Down Plane With 295 Innocent Lives On Board, According To Reports – 'We Did Warn You'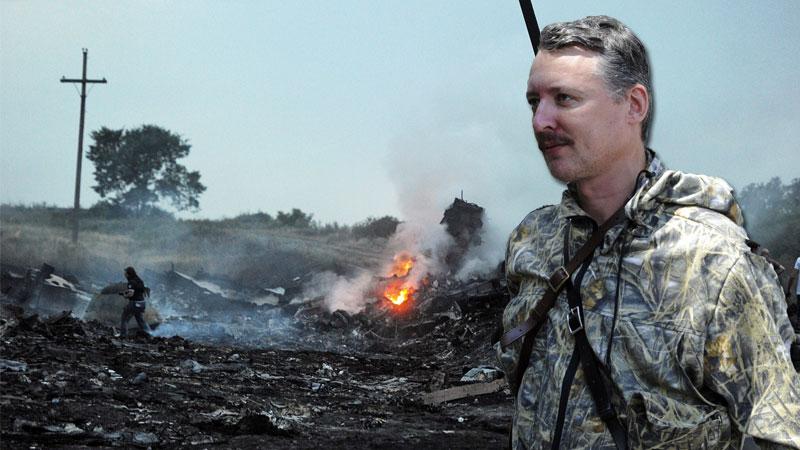 While many are mourning the latest loss of life after Malaysia Airlines Flight 17 went down, a pro-Russian separatist commander is boasting about it – on social media.
After the plane was shot down, Igor Girkin, the self-proclaimed defense minister of the Donetsk People's Republic, relayed both a warning and a celebratory message through his VK.com account – Russia's version of Facebook.
"We did warn you — do not fly in our sky," he wrote.
Article continues below advertisement
But the "defense minister" mistook what he thought was a Ukrainian transport plane. Not knowing the reality of the situation, he posted, "a plane has just been downed somewhere around Torez, it lays there behind the 'Progress' mine," referring to the mining town of some 80,000 people.
"Here is the video proving another 'bird' falling down," he continued. "The bird went down behind a slagheap, not in a residential district. So no peaceful people were injured."
Little did he know that only "peaceful people" were injured. Once Girkin found out the truth of the situation – that it was actually a commercial Malaysia airlines jetliner carrying 295 innocent lives – he deleted his post.
The pro-Russian militants have been sparring with Ukraine for the past few months, having shot down quite a few military planes.