Pope & Associates Update! Portia De Rossi Joins 'Scandal' In 'Top Secret' Storyline – Will Appear In Multiple Episodes!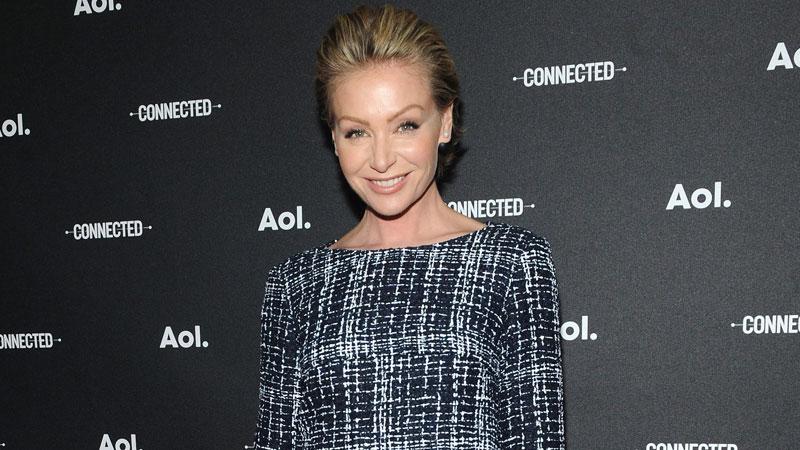 Does Pope and Associates have a new member? Perhaps!
Reports confirm that Portia De Rossi is set to star in a "top secret," multiple-episode arc during Scandal's fourth season. De Rossi's wife, Ellen DeGeneres, first announced the news via her Twitter account.
At the end of last season, viewers watched as Olivia Pope jetting off with Jake, leaving a fragile Fitz and Washington, D.C. behind. Now that her father is back in charge of B6-13, will De Rossi be going down the path of evil or will she be joining the gladiators?
Article continues below advertisement
Readers, what do you think De Rossi's role will be in the upcoming season?