Will New Film Free Pamela Smart? Convict Who Convinced Her Teen Lover To Kill Her Husband Speaks Out From Behind Bars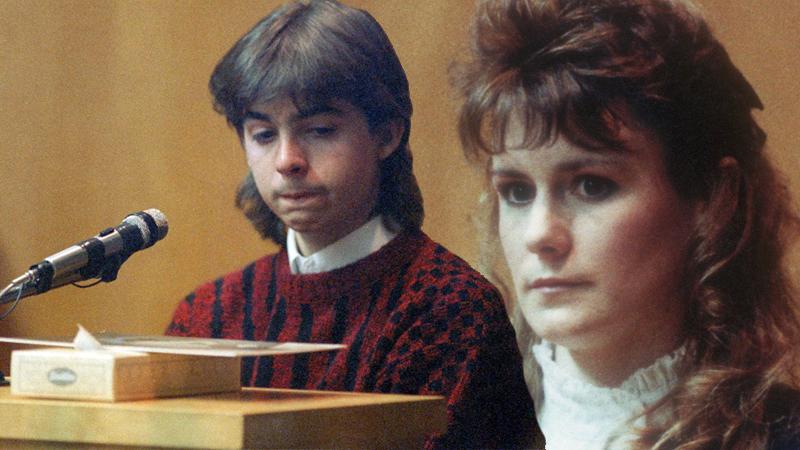 Pamela Smart's diabolical plan to have her 16-year-old lover, William "Billy" Flynn, kill her husband was immortalized in the 1995 Nicole Kidman movie To Die For — and now the former New Hampshire school administrator is hopeful a new film could help get her life sentence commuted.
"If I didn't get involved with Bill Flynn, then my husband would probably still be alive, and that's something I have to live with," Pamela tells People of the crime. "But the person who murdered him is getting out next year while I'm stuck in here for the rest of my life."
Article continues below advertisement
The HBO documentary Captivated: The Trials of Pamela Smart, set to air on August 18, will detail how Flynn, who fired the fatal shot that killed 24-year-old Gregg Smart in 1990, is up for parole in just months while two of his three teen conspirators have already been out of jail for years.
Smart, now 46, has been incarcerated for over two decades, and she notes that the discrepancy between her sentence and those of the other men involved in the crime "just doesn't seem fair."
She's hopeful that others will come to the same conclusion after watching the documentary — especially since she has no more legal options left in the fight to reduce her time in prison, which she refers to as "worse than death."
Despite Smart's guarded optimism, others take a very different view of the situation.
"There has never been credible information presented to warrant consideration of a pardon," insists New Hampshire Gov. Maggie Hassan.
The victim's brother, Dean, couldn't agree more, and he disregards Smart's belief that Flynn murdered her husband in retaliation for her breaking off their sordid affair.
"We all believed that these boys would never have done this on their own," he reveals. "I believe the sentence was fair."
Whatever the case, says Smart, "I don't know any person who would want their whole life to be defined by one bad choice."