Naya Rivera Secretly Weds Actor Ryan Dorsey In Mexico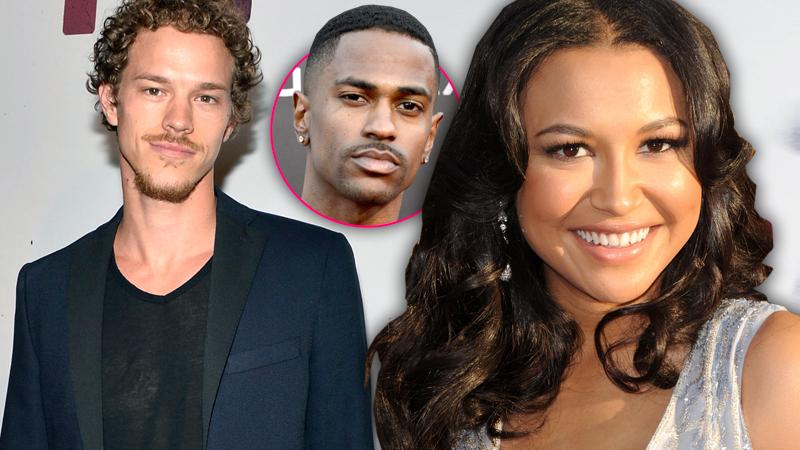 Article continues below advertisement
Rivera walked down the aisle in a Monique Lhuillier gown on her big day, while Ryan Dorsey was clad in a Dolce & Gabbana suit; both brandished rings by celebrity jeweler Neil Lane.
More on the lucky groom: Ryan Dorsey, an up-and coming actor who's had small roles in Southland, Parks and Recreation and Mob City, has known the Glee starlet even before her nasty split from the "Milf" singer, a family friend tells Radar.
But by her track record with potential husbands, the 27-year-old sure does work fast. (She got engaged to the hip-hop artist Big Sean after six months of dating.)
"They want to keep it under wraps, they've known each other for three years," added the friend. "It shocked us, it kind of just, BAM! happened!"
In fact, the Charleston, West Virginia native's family was just as taken aback by the hush-hush engagement, said Dorsey's aunt who confirmed the happy news to Radar.
Article continues below advertisement
"Well, it was quite a surprise to us, too," said Pamela Dorsey. "We had heard a month ago that one of the Dorsey boys was going to get married, but we didn't know which one."
Dorsey said she has two nephews, but she heard from her family that Ryan was getting married last weekend.
"That's what I heard, that they got married in Mexico," she continued. "I heard she was an actress on Glee."
Dorsey says the last time she saw the 31-year-old actor was during Christmas and gushes about how lucky the sexy Latina is to have snagged him.
"Ryan is such a good guy, cute, has a great personality and raised in a good family; the Dorseys are such a close family," she said.
Since getting snapped on the patio of their hotel in Los Cabos on Monday, Dorsey Instagrammed a shirtless photo of himself two days before riding a white horse of the sandy beaches of Mexico, with a mysterious caption: "On a horse with no name. #surprise."
Rivera also posted two photos of her and friends "horsing around" near the ocean during the secret – and special -- getaway.
"Ryan's best friend flew down," added the source, "and Naya flew out Ryan's family."