Shotgun Wedding: Natalee Holloway Suspect Joran Van Der Sloot Weds Pregnant Girlfriend In Prison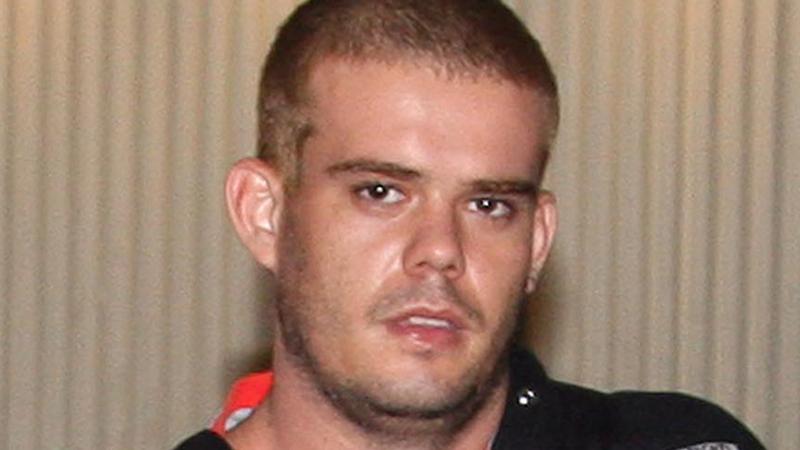 Article continues below advertisement
Figueroa, who wore a white dress during the nuptials, met the cold-blooded killer while visiting a relative in the prison.
"They became friends and spent a lot of time together in his cell," Van Der Sloot's attorney explained earlier this year. "Unlike the United States, here in Peru loved ones or relatives can see inmates inside their jails."
And now, the young woman is expecting the couple's first child in September.
But the dad-to-be won't be so hands-on: He still has to serve 24 more years in Peruvian prison before being extradited to the United States, where he is facing an extortion indictment in connection to Holloway's disappearance.