Convicted Killer Joran Van Der Sloot To Marry Pregnant Girlfriend In Prison Wedding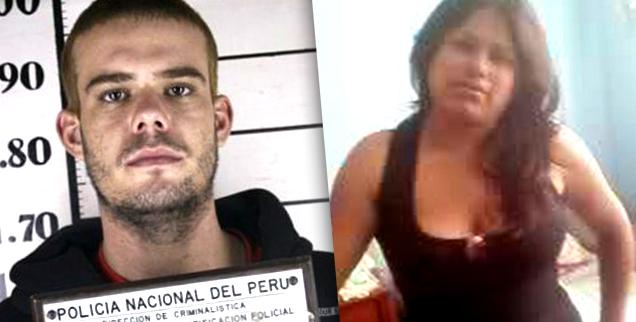 Article continues below advertisement
According to an interview Figueroa gave to CBS News, she is five months pregnant and met van der Sloot in 2010 when she was at the prison visiting another inmate and she's been visiting him twice-a-week with homemade meals ever since.
The two plan to wed with a civil ceremony inside the Piedras Gordas prison on May 22.
Van der Sloot has transformed himself "into a new person," Figueroa claims.
As RadarOnline.com previously reported, van der Sloot is still wanted in the 2005 Aruba disappearance of American student Natalee Holloway and he's facing extradition to the United States.
However, van der Sloot must complete his full sentence in Peru before being extradited to the US, which means it won't happen until 2038.
Van der Sloot had his attorney buy a ring with a small stone — not a diamond — for Figueroa and the couple is actively trying to assume permits to have the nuptials photographed and videotaped.