Malaysia Airline Double Tragedy — Family Members Both Lost On Missing Flight MH370 & Perished On MH17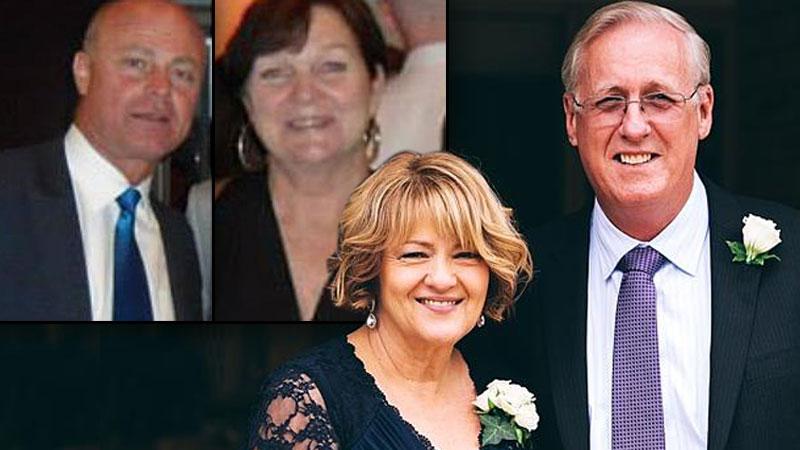 The news of Flight MH17 crashing in Ukraine on Thursday brought double the heartache to one Australian family who has now lost members in both Malaysia Airlines tragedies this year, RadarOnline.com is reporting.
Irene and George Burrows of Biloela in central Queensland lost their son Rodney and daughter-in-law Mary on Flight MH370 that went missing in March — with wreckage or whereabouts of the jetliner still not located.
Article continues below advertisement
And now according to the Herald Sun, the couple is mourning the loss of their step-granddaughter Marie Rizk and her husband Albert who were on the Malaysia Airlines flight that was shot down over Ukraine.
"It has been a very trying day," Irene's son, Greg Burrows, told The Courier Mail.
"This has just blown everyone clean out of the water."
Rodney and Mary were on their way to China for a holiday when their plane disappeared. Their son Jayden said at the time, "We dearly love and will miss our Mum and Dad. We are heartbroken this stage of their life has been cut short."