Khloe's Konscience: Reality Starlet Blames Lamar Odom For Rob's Struggles In 'KUWTK' Clip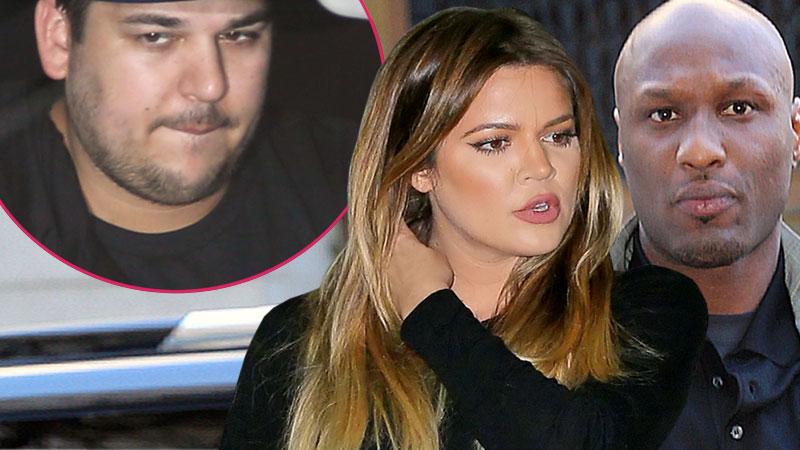 Khloé Kardashian has been letting the world know the truth behind all of her personal problems. And now the reality star is telling viewers that she blames Lamar Odom for Rob Kardashian's struggles.
In a clip from Keeping up with the Kardashians, Khloé confesses to her half-brother, Brody Jenner, that the weight of her little brother's struggles has been getting to her.
"I just have an issue with feeling like the guilt," she admits.
Article continues below advertisement
Despite his best efforts, Brody was unable to convince Khloé that she shouldn't blame herself.