Exclusive
Harry Styles NOT Going In His Own Direction – Source Insists He Won't Jump Ship From 1D For Solo Career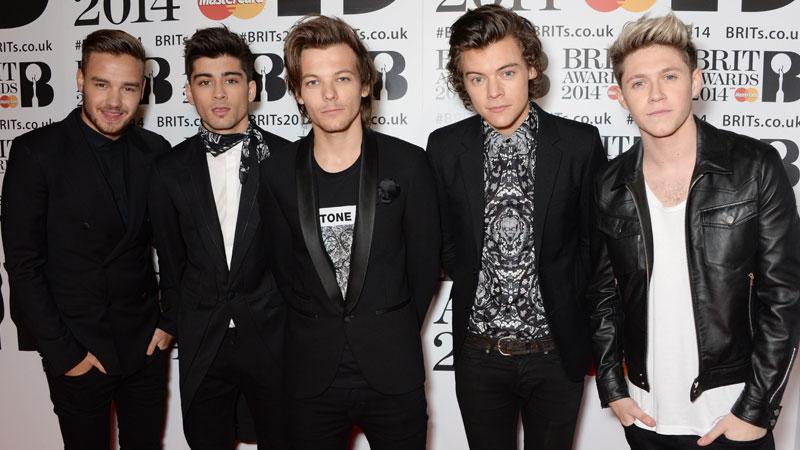 One Direction fans can breathe a sigh of relief! RadarOnline.com can exclusively confirm that despite recent rumors, front man and heartthrob Harry Styles is NOT going solo.
Though recent reports claimed Styles was mulling a move made famous by boybander turned solo star Justin Timberlake, the rumors are definitely "Not true," a source very close to the band tells RadarOnline.com exclusively. "Harry has no plans to go solo."
Article continues below advertisement
And according to the source, that's not likely to change because Styles actually prefers a group setting.
"Harry is very reliant on the guys and feels much more secure when with them," the source said. "He is actually quite timid in person!"
Styles stepped into the spotlight in 2012 when he became Taylor Swift's main squeeze, which only lasted a few short month. In 2013, Styles became a household name yet againwhen he famously and publicly dated Kendall Jenner.
One Direction is currently recording their fourth album and are in the middle of their "We Are the World" tour, where they will soon be heading to North America.
Who's your favorite 1D star? Let us know in the comments!