Firearm Fury! Teen Killer George Zimmerman's New Gig — Security Guard At A GUN STORE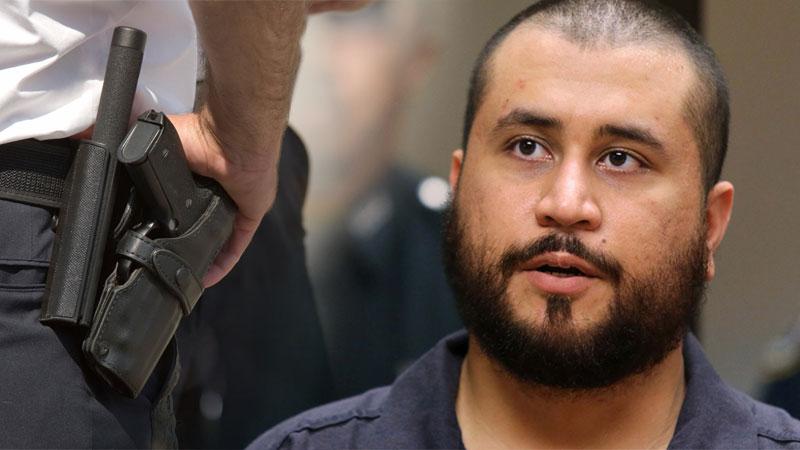 Article continues below advertisement
It was discovered Zimmerman was guarding the shop just after midnight early Monday morning when a police officer found the former neighborhood watch crusader inside the store.
Zimmerman reportedly told the officer "he was watching the business due to a recent burglary" for his friend, the store's owner, Pat Johnson.
But Johnson told WKMG Local 6 that he did not hire Zimmerman, he's just volunteering by patrolling the shop.