How Is This Allowed To Happen? George Zimmerman Had 5 Guns, Ammo When Arrested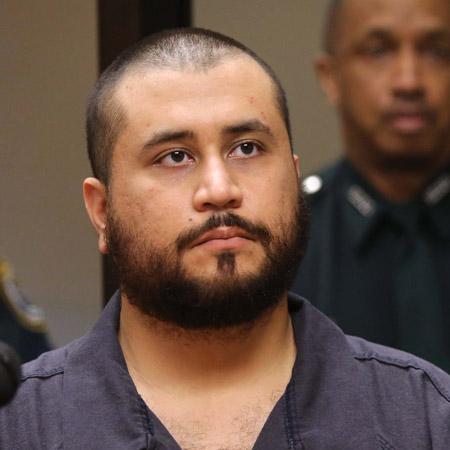 Police found five guns and more than 100 rounds of ammunition in the home George Zimmerman shared with his girlfriend, where he was arrested last week, accused of domestic violence.
According to court documents released Tuesday, Zimmerman had a 12-gauge shotgun, an AR-15 assault rifle and three handguns when he was arrested Nov. 18 at his girlfriend's house.
The girlfriend, Samantha Scheibe, claimed in a frantic 911 call that Zimmerman had pointed a shotgun at her during a domestic argument.
Article continues below advertisement
Those items include an Apple iPhone, a Blackberry cell phone, a small hand-held flashlight and a pocket knife.
A search warrant filed in court revealed the weapons were locked in a soft-sided case with a combination lock when deputies arrived.
In addition to the shotgun and AR-15 rifle, the warrant revealed Zimmerman had three handguns: a Glock 19, a Taurus 9mm and an Interarms .380-caliber.
Should George Zimmerman be allowed to have such an arsenal of weapons? Weigh in, below.