In The Ring! Flo Rida Will Guest Star On WWE's 'Monday Night Raw' – Get The Details!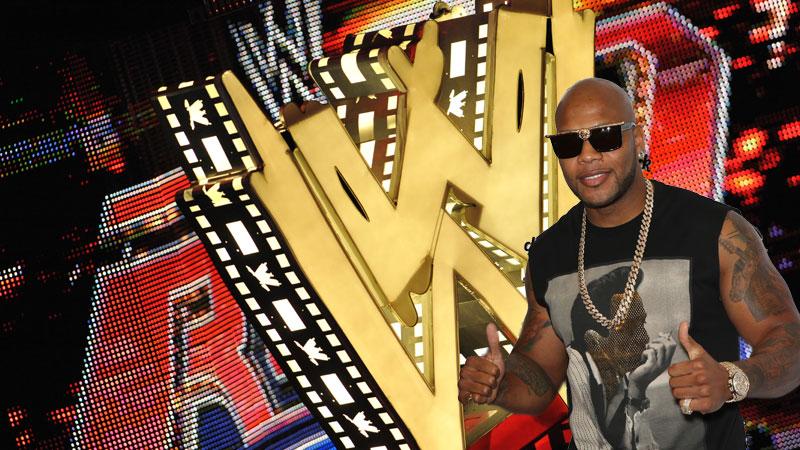 When in Florida, whom do you expect to see? FLO RIDA!
The rapper will be making a guest appearance on WWE's Monday Night Raw this Monday. But it's not just any old gig for the Florida native.
"I've been watching WWE since I was a kid," which makes it a very special performance.
This isn't the first time a major celebrity has appeared on the wrestling show. The last A-List guest star was comedian Kevin Hart, who had absolutely no problem jumping in the ring with the wrestlers! Considering his comparatively smaller size, we're surprised he came out A-OK.
Article continues below advertisement
It's up in the air if the "Club Can't Handle Me" singer will try to compete with the professionals. But given his larger size, he could be a contender! In fact, they might not be able to "handle" him.
"Anything can happen in the world of WWE," Stephanie McMahon, the Chief Brand Officer for the WWE, told OK!. "With his physical stature, his personality, and his charisma, I think if anybody got in Flo Rida's face . . . well, he might not back down."
Tune in Monday, July 21 at 8/7c on USA to find out what happens!