Porn Star And Erotic Novelist Farrah Abraham: 'My Personal Sex Life Isn't That Great'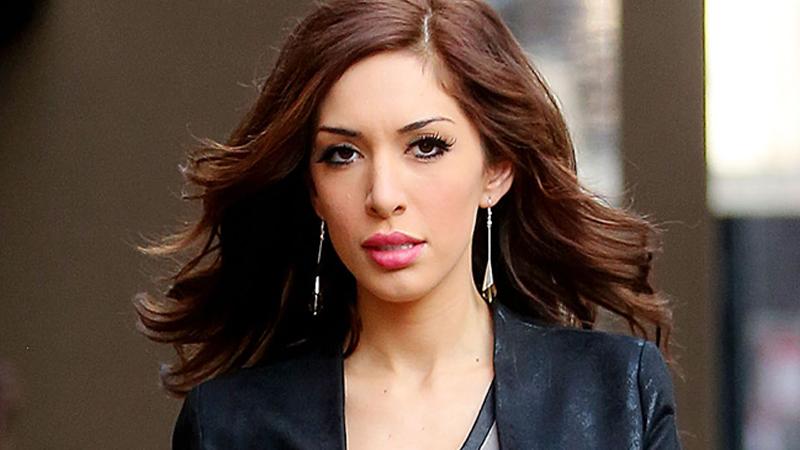 Article continues below advertisement
"I just wanted something wild and crazy and I think as women, we don't do these things in real life," she explains. "We just need to get wild and crazy in our heads. I'm happy as a writer that I got to take my mind to other places."
She says "wanting to touch myself" was a more difficult aspect of the writing process.
"I'm being honest, because I feel like there were a lot of hot and heavy things that I wrote about and thought about," she confesses.
Despite its triple-x nature, Abraham believes her book will actually help teens avoid promiscuous sex.
"I would rather have them reading erotica or buying a sex toy then going out and having sex with somebody and having that person create problems in their life or shunning them or making them feel bad," Abraham argued. "I feel like this is a healthy way to express themselves."
Abraham's former Teen Mom costars don't seem to agree that she's a good role model for teens: According to reports, Maci Bookout, Amber Portwood and Catelynn Lowell refused to film with her for an encore season of their canceled MTV hit.
"They feel like she sets a bad example," a source told Us Weekly.
Abraham's second erotic book, The Secret's Out, will be released in October, and the third, Love Through Limelight, will be published in February 2015.