Nancy Grace Tells Father That 'Missing' Son Is Found…IN THE BASEMENT! WATCH His Priceless Reaction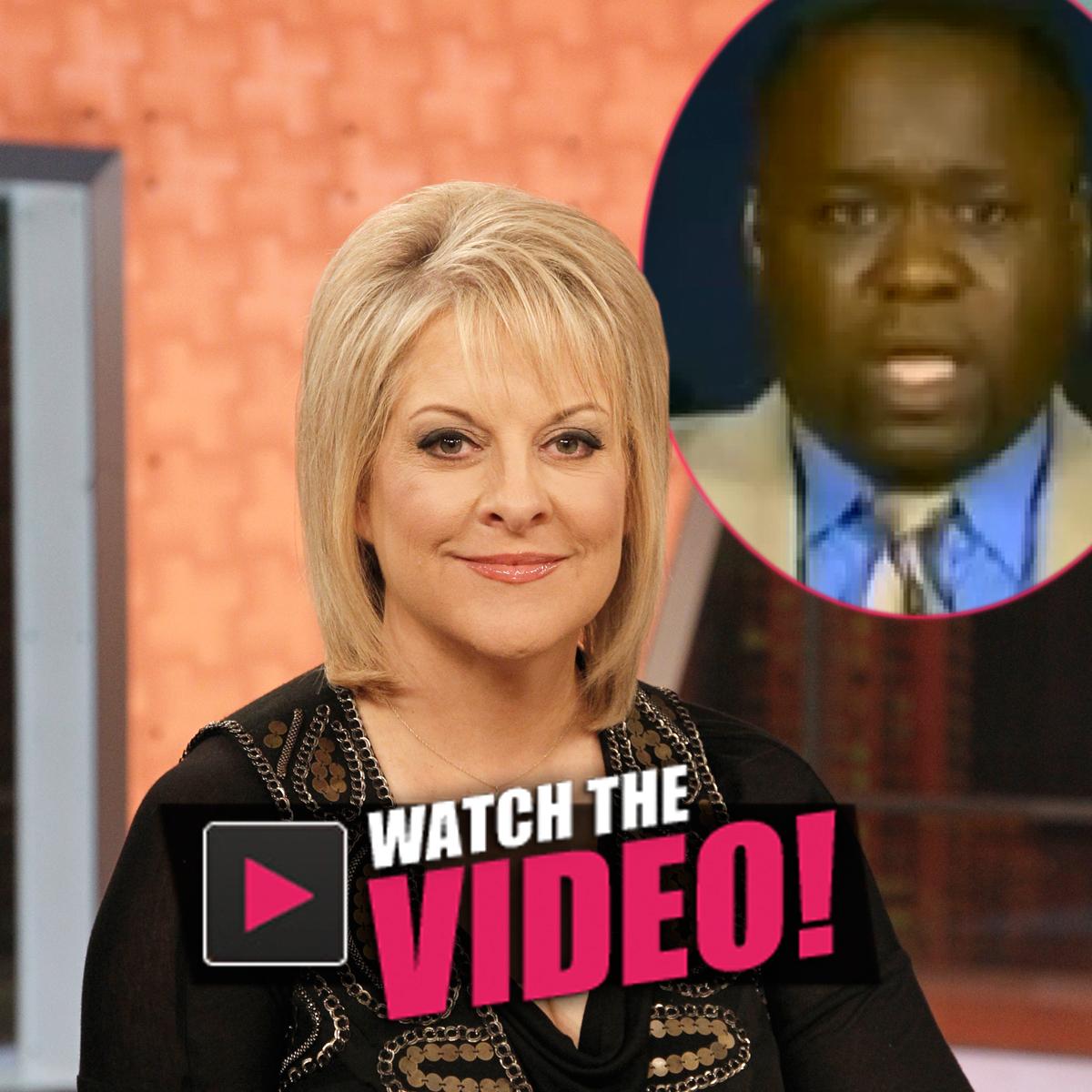 The father of a boy who has been missing for two weeks received the best news of his life on live TV – that his son had been found…alive.
But when news host Nancy Grace informed him of the news, Charlie Bothuell IV didn't expect to hear where they found his 12-year-old son – inside of his own basement!
Tragic, Mysterious & Too Weird For Words: 13 Bizarre Hollywood Deaths
At first, Bothuell is speechless as he tries to grapple with the news that his son is alive. But then he enters shock, clenches his chest and gasps for air after realizing his son could have gone missing in the basement for two weeks. As Grace normally does, she asked what the world was thinking.
Article continues below advertisement
"Did you check your basement?" the anchor asks.
When the Detroit dad finally composes himself, he answers the question.
"I checked my basement, the FBI checked my basement, the Detroit police checked my basement, my wife checked my basement," he said, still appearing to try to regain his composure.
It was the fourth time the Detroit police had searched the apartment complex with a warrant. The police found the boy behind some boxes and a large plastic drum. They also found bedding nearby.
Watch the video to see Bothuell's PRICELESS reaction!
youtube