Justin Theroux Gets Left Behind When HBO Debuts New Series 'The Leftovers' Sunday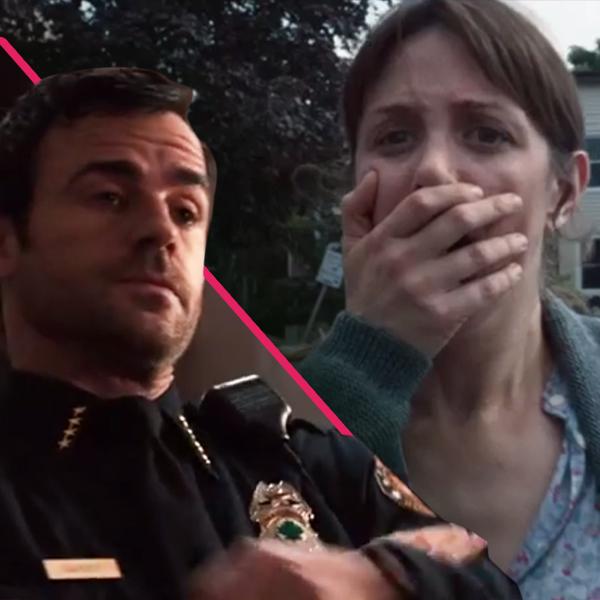 Justin Theroux is coming back to the small screen in a big way.
Sunday marks the series premiere of HBO's new show, The Leftovers, which stars Theroux as Police Chief Kevin Garvey. With a plot that revolves around a mystery as large and as powerful as the hit show Lost, The Leftovers will take an original look at The Rapture — or whatever could cause 2% of the world to miraculously vanish in an event dubbed, "The Sudden Departure."
Article continues below advertisement
The show takes place three years after that day when 140 million people disappeared from the Earth without a trace. Set in the fictional New York town of Mapleton, The Leftovers will examine the ways ordinary people react to inexplicable events.
Will families come together or will they fall apart? The Leftovers takes a look at how people can turn grief and faith into cynicism, paranoia, madness or cult-like fanaticism. At the heart of the family drama is the Garvey family, who is trying to maintain some sense of normalcy in a world full of people who didn't make the cut – or did they?
The Leftovers premieres Sunday, June 29, on HBO 10 p.m. ET.