Not Giving Up! Donald Sterling Hires Teams Of Private Investigators To Dig Up Dirt On NBA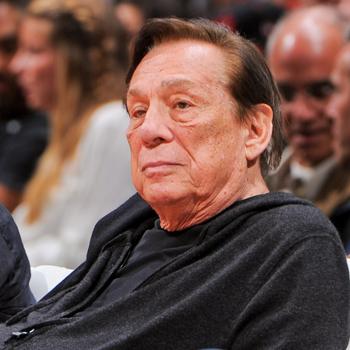 Refusing to lose his team, Donald Sterling has had his team of attorneys hire four different private investigation firms to reportedly dig up dirt on members of the NBA.
Sterling allegedly is having the PIs look into former and current NBA commissioners and the 29 other owners. They'll be investigating to see if any of the other owners ever have made "off-colored jokes or racist or sexist remarks."
Article continues below advertisement
The Los Angeles Clippers' owner was forced to turn over ownership to his wife, Shelly, who has since agreed to sell the team to Microsoft chief executive Steve Ballmer for an NBA-record of $2 billion.
Up to his neck in legal woes, Sterling also has filed a $1-billion lawsuit against the NBA and hasn't signed off on his wife's agreement with Ballmer.