Exclusive
More Drama For ABC! Senior VP Of News Communication Jeffrey Schneider Suspended After 'Very Bad' 'Altercation' With Staffer Following Diane Sawyer's Departure — Sources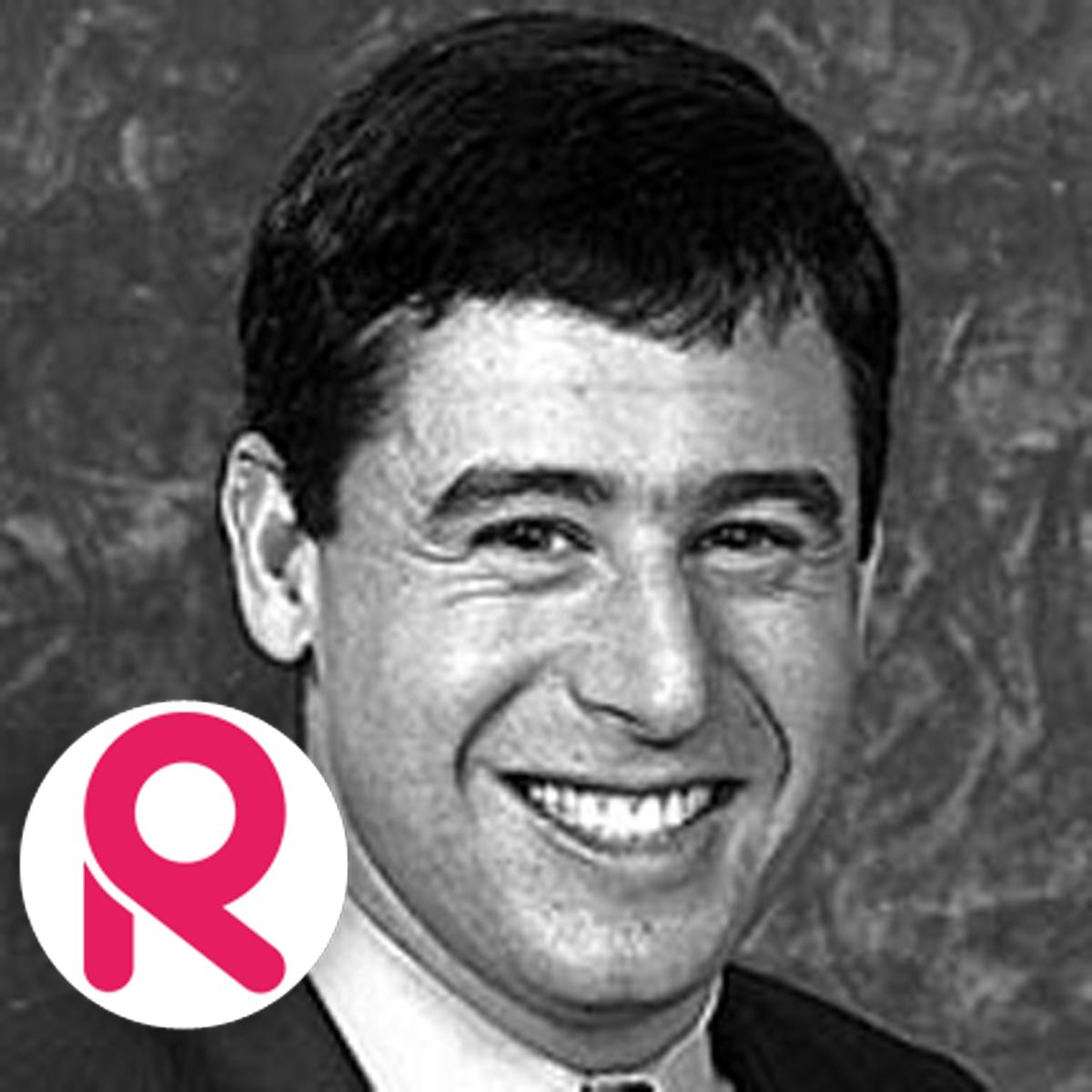 Diane Sawyer's decision to step down hasn't been the only shakeup at ABC in recent weeks. RadarOnline.com has exclusively learned that the network has suspended Jeffrey Schneider, Senior Vice President of News Communication, for three weeks following a verbal confrontation with a staffer.
"Jeffrey Schneider was indeed suspended after a verbal altercation with a staffer. It was a very bad situation," a network source told RadarOnline.com, while declining to provide further details.
Article continues below advertisement
Schneider oversaw communications for World News with Diane Sawyer and other shows, according to a company bio.
The suspension comes just after days that Radar reported that network insiders suspected that Sawyer had been pressured into a decision to vacate the anchor's desk, after Barbara Walters made her exit in May, and Katie Couric and Cynthia McFadden recently departed from ABC as well.
"It can't be coincidental that Diane's 'retirement' came so soon after Barbara's," an insider said. "Now, there's buzz at the network that Diane was forced out. In addition, the recent high profile departures of veteran journalist Cynthia McFadden to NBC, and Katie Couric to Yahoo, leave the network slim in the high profile female anchors department."
The timing of Diane Sawyer's announcement on Wednesday surprised many, as World News had just beaten NBC's Nightly News for the first time in years during the recent May sweeps. But a press release issued by the network seemed to hint at behind-the-scenes issues, when it noted that Sawyer would share the victory with David Muir, because he'd "substituted for Ms. Sawyer … the same three nights … that ABC beat NBC."
Article continues below advertisement
ABC announced on Wednesday that Sawyer would be replaced by her close pal Muir, as Radar reported was in the cards last year, with sources claiming that her co-worker George Stephanopoulos was peeved over the pick.
In the meantime, both Sawyer and Walters still remain at the network, working on special projects. Walters also remains as executive producer of The View. But Schneider is persona non grata for the time being.
Another source revealed, "Jeffrey's picture has been given to the various security desks at ABC in New York City, with explicit instructions not to let him in the building."
​"Jeffrey is a smart loyal hard driving defender of ABC News," ABC spokesperson told RadarOnline.com