Playing Hooky From Jury Duty? Madonna Calls In Sick To Court After Memorial Day Weekend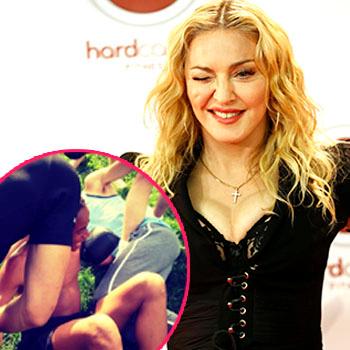 Article continues below advertisement
Those who did show up weren't impressed with the "Express Yourself" singer's perceived blowing off of her civil obligation.
Madonna "should have to come," 36-year-old Danielle Alexandra told the paper. "It's absolutely not fair.
"Why should a celebrity get out of a duty that we have? If anything, people who have hardships should get out of it, not people with more money."
The Material Girl's last jury duty came six years ago in Beverly Hills; she did not serve on a jury.