Tamra Barney's Custody Nightmare With Ex Simon: 'I'm Devastated. He Is A Disgusting Human Being!'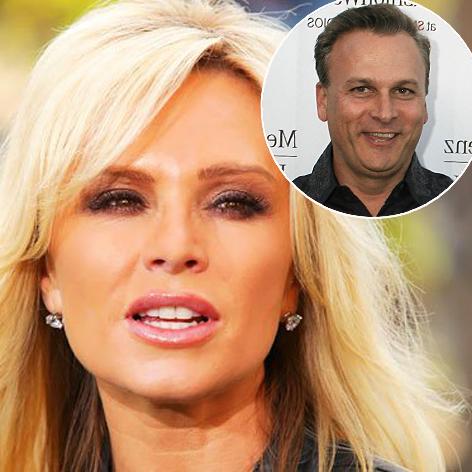 Article continues below advertisement
"The divorce was hard enough on them. For Simon to be dragging not only me through the mud but our kids, it's absolutely sickening. I mean, bash me all you want, but don't include my kids."
But it's not just Simon.
Tamra's 15-year-old daughter, Sidney — who moved out of her mother's house by choice and in with her father last October, afteralleging Tamra was "verbally and emotionally abusive" — has been vocal about the feud between her parents, tweeting to her mother to "stop lying about everything."
To find out more from Tamra's side of things, pick up the latest issue of Star magazine, on newsstands everywhere Thursday.