Who Will Save Selena? Gomez Spotted Worshipping With On-Again Boyfriend Justin Bieber's Pastor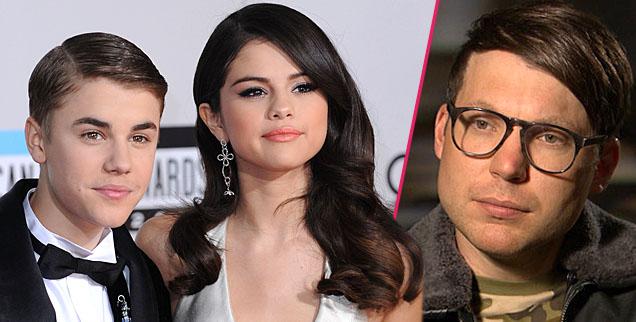 Selena Gomez is proving she's a Belieber in Jesus.
The Come And Get It singer, who reunited with bad boy ex Justin Bieber last month, attended the Christian services of her boyfriend's longtime pastor Judah Smith on April 22 in L.A., RadarOnline.com can exclusively report.
The 21-year-old former Disney star grabbed a front row seat with Bieber's pal Ryan Good at Smith's "Jesus Is" tour stop in Echo Park's Angelus Temple.
Article continues below advertisement
"A few of my friends and I walked up to the front to worship, and as I looked over I thought I saw Selena. Turns out, it was really her!" fellow churchgoer Taylor Pike tells RadarOnline.com. "She smiled at us, probably because we were going crazy worshiping God."
"She looked very happy to be there," Pike continues. "You don't see young celebrities at a church conference often!"
Another eyewitness says Gomez, who reportedly dumped former besties Kendall and Kylie Jenner this week for their negative influence, was moved to tears by the Kirkland, Washington-based pastor's words.
"Straight up just saw Selena Gomez crying and praying in the spirit. Like wow, God's amazing," worshiper Taylor Hodge tweeted.
Smith became Bieber's spiritual guide and mentor in 2010. However, the Jesus-loving pastor hasn't saved the 20-year-old from multiple arrests and otherwise bad behavior.
As RadarOnline.com exclusively reported, Gomez checked into an Arizona rehab facility for two weeks in January after struggling with alcohol and drug use— which sources say were exacerbated by the troubled Bieber.
Now back with Bieber, "Selena is acting a little brainwashed," an insider recently told RadarOnline.com. "It's like she's a completely different person."