'F**k You All!': Chrissy Teigen Explodes After Instagram Followers Poke Jabs At Her Weight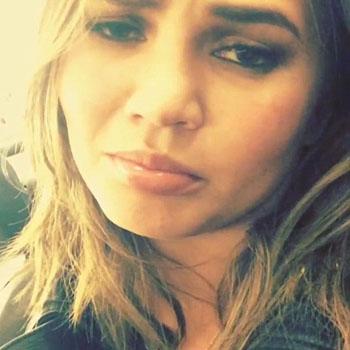 Even rich, famous, gorgeous supermodels are subjected to online bullying, fat-shaming and social media meltdowns: Take Chrissy Teigen, for example.
The Sports Illustrated model on Thursday posted an promotional image taken at the MTV upfronts, and was extremely upset at the feedback regarding her physique.
Comments that irked the Utah-born beauty ranged from "Putting on that weight momma," and "You gained weight?"
Article continues below advertisement
At that point, the normally-upbeat Teigen lost her cool, unleashing her angst on those nitpicking her figure.
"Honestly f--k you all … Why do I even open anything up to you," she wrote. "In what other real life situation would you walk up to someone and tell them they're fat or gained weight? Seriously you are POS."
The Thai-Norwegian stunner, and wife of singer John Legend, waxed about the nature of social media smack talk and how it's tough to have thick skin after a stream of personal, cruel jabs.