Sports Illustrated Swimsuit Model Chrissy Teigen Shows Off Sexy Side On Instagram Before Racy Pic Is Taken Down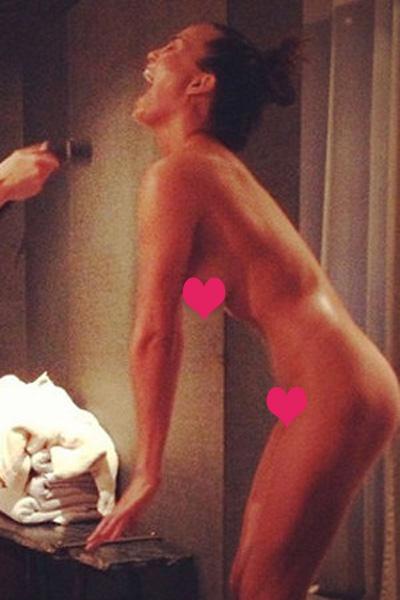 Article continues below advertisement
She lated admitted she'd been "on the wine" when she decided to share the ultra-revealing image.
She tweeted of the pic: "It's not a nipple it's a shadow it's not a b*sh it's a shadow oh god I just blew it up on my computer…I get what you're saying oh no."
Fun fact: Teigen was a model on Deal or No Deal from 2006 until 2007.