Exclusive
Apollo Nida Hits Back At Charity -- I Would Have Refunded The Deposit If I Didn't Show! READ The RHOA Star's Latest Contract For Event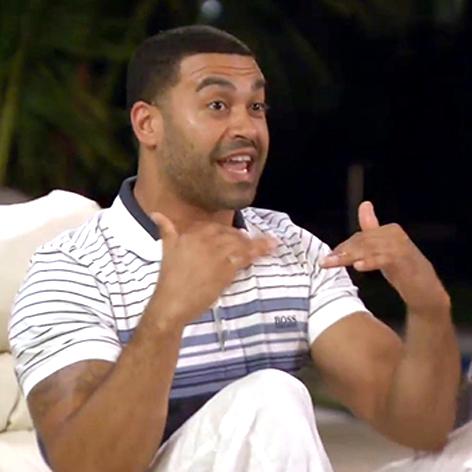 Article continues below advertisement
But Nida tells RadarOnline.com, "I'm not even the person in correspondence with this guy," insisting his branding manager was handling the negotiations.
"I have a marketing and booking company that books me and markets me and brands me," Nida explains, adding, "All of my stuff is official."
In fact, according to his "attorney drawn-up contract," obtained by RadarOnline.com, Nida would have been required to return his 50% deposit on $2,000 even if he didn't go through with the event.
MORE ON:
Celebrity Justice
READ Apollo Nida's Contract With Charity Revealed
"There's a clause that says if I don't show it's refunded," he explains. As for the $2,000 fee, he says, "I'm not going to go to a charity event in Chicago for free," since he would need to pay for travel and expenses. As such, Nida says his proposed fee of $2,000 was "very generous."
And now, he feels like he was being used as a pawn. "Don't lure me in just because you're trying to get publicity," Nida says. "I do not call people and say, 'Hey do you want to pay me to go to a function?'"