Exclusive
'We're Holding Our Breath Waiting For Something Terrible To Happen': Fears For Troubled Star Amanda Bynes' Mental Health In Wake Of Schizophrenia Denial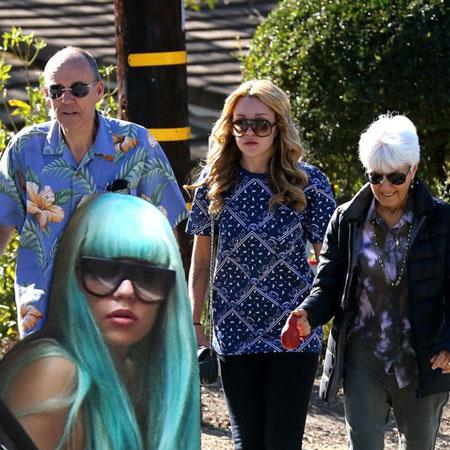 Members of Amanda Bynes entourage remain concerned about her actual wellbeing, after it emerged she has stopped taking all medication, RadarOnline.com has learned.
This week, the 28-year-old's family attorney, Tamar Arminak insisted: "For the record, Amanda does not have schizophrenia, nor has she ever been diagnosed with it."
She added that Bynes — now on "zero medication" and marijuana-free for nine months — had asked her to speak out in order to "dispel some rumors."
Article continues below advertisement
But a key decision maker in the ex-Nickeldoen star's life told RadarOnline.com: "Amanda's parents are simply in denial about her schizophrenia and bipolar disorder diagnosis. This has nothing to do with Amanda smoking pot. For her to be off prescribed medication is very dangerous."
A second source said, "Amanda's court-appointed attorney is extremely concerned that she is no longer taking the medication. We're holding our breath waiting for something terrible to happen, if she's not put back onto the meds."