Exclusive
Who's In, Who's Out? Veteran 'Real Housewives Of Beverly Hills' Stars Demand FAT Raises... As Newbie Costars Face The Axe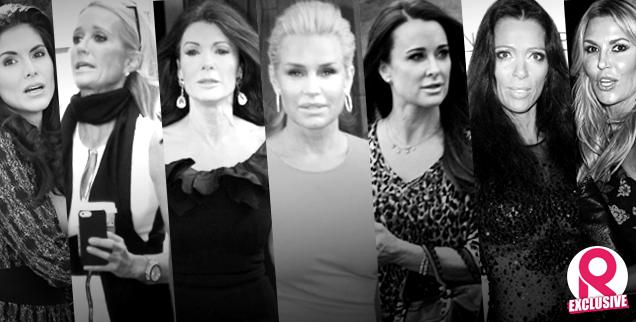 Article continues below advertisement
"Just like the New York ladies, the Beverly Hills cast want more money and they're hoping that because their ratings were so high this season, the network will buckle and pay them more," said a source.
And they're confident they'll succeed!
Horrible Bosses! Hollywood's Assistants Reveal The Outrageous Demands Of Their Honchos
"Lisa, Brandi and Kyle are all smart business women and they're going to play hardball with the network," dished an insider.
Article continues below advertisement
"They haven't been given contracts yet and it's known how producers want new people to come on the show to reinvigorate things," added the source.
Do you think the women deserve raises on the show? Tell us in comments, below.