Everyone Hates The Bachelor! Woman Throws A Drink In Juan Pablo's Face And Calls Him A 'F**king D-Bag'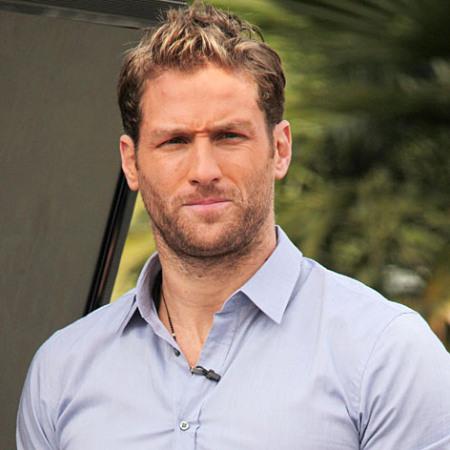 Article continues below advertisement
"F**king douche bag," the woman reportedly yelled, tossing the drink in Galavis' face.
According to the Us Weekly report, she was escorted out of the club after security swarmed the area to stop the altercation.
Many of the women on the show echoed this stranger's feelings, ripping him apart in the Women Tell All special, and Andi even told him to his face that she wasn't a fan at all.
However, Galavis and his girlfriend, Nikki Ferrell have been spending time together since the show ended and professed to the strength of their relationship, but they are still not engaged, much to the dismay of the ABC producers from the show.