Peacock Power Play: NBC Resorts To Cutthroat Booking Tactics To Boost Jimmy Fallon's Surging Tonight Show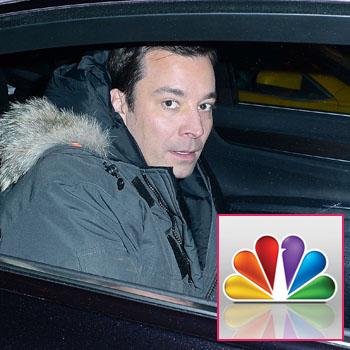 Article continues below advertisement
GMA insiders said in one report that they'd run into roadblocks trying to get guests willing to play ball with NBC's controlling tactics, justified by Fallon's big numbers after taking over the show.
This isn't the first booking controversy to hit the venerated late night franchise, as the late Helen Kushnick, Jay Leno's former manager who executive produced the Tonight Show after he took over in 1992, was accused of similar hardball tactics.
The Tonight Show airs weeknights at 11:35/10:35 c.