Exclusive
Crumbs Cupcakes Sued For $25K For Discrimination After Store Manager Allegedly Used Homophobic Slur Towards Customers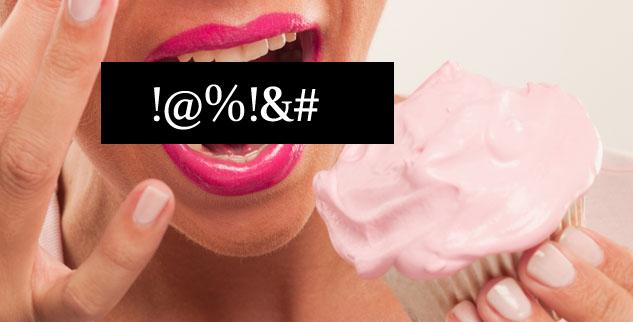 Crumbs Bake Shop, renowned for its delicious cupcake confections, has been sued by two men, after a store manager allegedly used a homophobic slur towards two male customers, RadarOnline.com is exclusively reporting.
Daniel Moreira and Rayner Bosch's attorney, John M. Begakis, told RadarOnline.com what happened to his clients.
"Both openly gay men and partners, went into Crumbs Americana at the Glendale Galleria the evening before Thanksgiving 2013, and were told they had to sit outside because the store was "closing," he explained.
Article continues below advertisement
When they noticed several other patrons go in, purchase cupcakes and sit inside, Mr. Moreira went in to complain but was instead called a "f****t" by both the manager Robert Arsenyan and several other patrons who appeared to be friends with Mr. Arsenyan.
Mr. Moreira and Mr. Bosch both suffered a significant amount of embarrassment at the time of the incident, and have since suffered even more mental pain and anguish having to cope with both the incident and the fact that Crumbs has refused to settle and forced them into unnecessary litigation."
MORE ON:
Celebrity Justice
The men filed against Crumbs, and the store manager Mr. Arsenyan, for discrimination, intimidation of threat of violence, intentional infliction of emotional distress and negligent supervision.
The lawsuit seeks at least $25,000 for both plaintiffs, punitive damages, jury trial and attorney's fees.
Interestingly, the Glendale Crumbs location closed in December 2013.
A rep for Crumbs Bakery told us, "Crumbs intends to defend itself against the allegations but has no further comment on the case in light of the fact that the matter is pending in court."