Celine Dion's Husband Recovering From Surgery To Remove Cancerous Tumor From Throat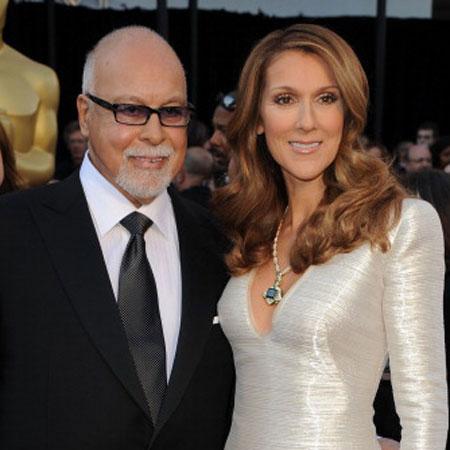 Celine Dion's husband René Angélil had major throat surgery in which a cancerous tumor was removed late last year, RadarOnline.com has learned.
Angélil was successfully operated on Dec. 23, and has been resting at their home in Las Vegas, the city where Dion has held a residency for the past three years.
"I don't want René to stress out with work-related issues," said the Canadian crooner, 45. "I want him to focus on getting back to 100 percent. I've been doing my shows … and everything's under control. At home we've been spending a lot of quality time with the family.
Article continues below advertisement
"We feel very fortunate that we've been able to get the best care possible and we thank God every day for helping us get through this ordeal."
The Grammy-winner and Angélil, a 72-year-old music manager, have been married since 1994, and have three children, René-Charles, 13, and twins Eddy and Nelson, 4.
Angélil was first diagnosed with throat cancer 15 years ago, at a time the then-peaking Dion, still basking in the record-breaking success of her Titanic ballad "My Heart Will Go On," quit the business to help take care of him.