Exclusive
Philip Seymour Hoffman Death Drug Spreads: Police In Massachusetts Warn That Lethal Batch Of Extra-Strong Heroin Has Entered The State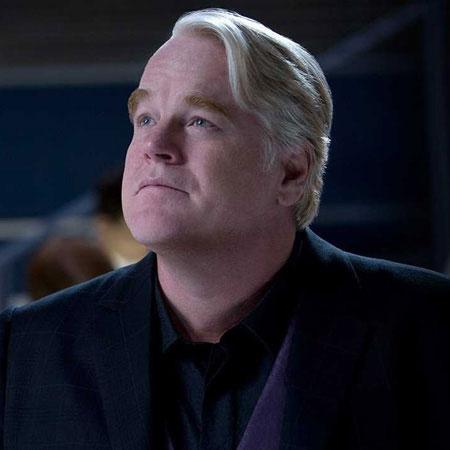 Just one day after Philip Seymour Hoffman was found dead from a heroin overdose, RadarOnline.com has exclusively learned that the fatal mix that did him in could already be spreading across the country. On Monday morning, police in Attleboro, Massachusetts -- located just over the border from Rhode Island, and a few hours north of Manhattan -- released a disturbing alert about the presence of a "high-purity" batch of heroin, much like that which killed Hoffman, in the area.
Article continues below advertisement
Citing at least a dozen overdoses in the city in January alone, Attleboro Police Chief Kyle Heagney said, "We suspect that there may be a higher purity of heroin in the area, that when people inject it is creating these overdoses."
On Friday night, less than 48 hours before Hoffman was found dead in a West Village apartment, a 28-year-old Attleboro woman was found dead, the victim of an accidental overdose. She was the mother of a six-year-old child. Hoffman, a father to three young children, was scheduled to spend time with them the day he was found lying on the bathroom floor.
MORE ON:
philip Seymour Hoffman