Broken Leg, Head First Crash & Horrific Fall: Three Disasters All On The First Day Of Sochi 2014 Winter Olympics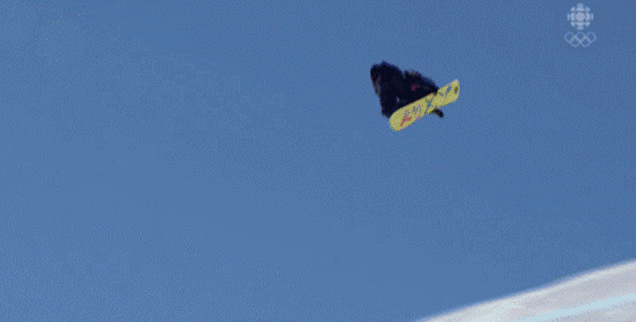 The 2014 Winter Olympics in Sochi, Russia opened on Thursday with three horrific crashes and RadarOnline.com has photos and video from the disasters on the slopes and on the ice.
Norwegian snowboarder Kjersti Buaas had the most frightening accident of the night, making a huge jump on the slopestyle course, losing her balance and crashing head first into the snow. NBC commentators were silent as Buaas hit the ground at full force on the course that has been called "dangerous" and "sketchy," but the 32-year-old managed to stand up and safely make it down the slopes.
Article continues below advertisement
She wrote on her Instagram that she is in "severe pain," but will make it back to compete later in the week.
http://instagram.com/p/kE5TrJhc5i
"Oh snap...That was a real scare!!! Good news is that I only ruptured a muscle... I am so grateful it's nothing worse, even though I have some severe pain in my stomach and back.."
American skier Heidi Kloser crashed on her trial run, hitting the ground and breaking her leg. Taken off the slope in a sled stretcher, the 21-year-old snapped her femur, has a partially torn MCL and a completely torn ACL and a bruise on her Tibia Plateau. Her father said she asked him a heartbreaking comment, wondering: "Am I still an Olympian?"
The third tragedy of the night occurred on the ice rink at the Iceberg Skating Palace stadium. American skater Jeremy Abbott lost his footing on a fell on an attempted quad jump, tried to recover but crashed into the wall. His dismal skate has put the team in jeopardy, with him placing seventh and only earning four points for the U.S. team.
"I didn't get the altitude I normally get," Abbott said his crash, which earned him only a 65.95 score. "I think I just needed to shake off the demons. We all know I have a lot of demons."
The opening ceremonies are taking place Friday night in Russia and will air on NBC.