Exclusive
'Modern Family' Star Ariel Winter Can't Keep Her Hands Off Her New Boyfriend! Schoolmate & Musician Laurent Claude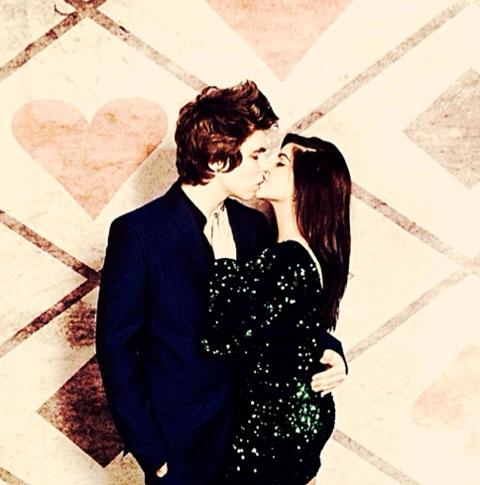 Article continues below advertisement
The actress posted another on Feb. 4 captioned, "Yeah yeah..we know we're weird."
But one look through Claude's social media accounts and it's obvious the two are a couple.
"Formal 2014," he captioned a photo of the two kissing, which he later deleted — but not before RadarOnline.com got a screen grab.
His Facebook page is riddled with pictures of the two locking lips, going as far back as Halloween photos from 2013 together.
Claude, a self-proclaimed atheist, fancies himself a musician who has a Facebook page devoted to his music in which he says "everything is composed and produced by me."
Here's a song he published on New Year's Eve: