Exclusive
Cleaning House: Justin Bieber Hanger-On Lil Za No Longer Living At Troubled Pop Star's Mansion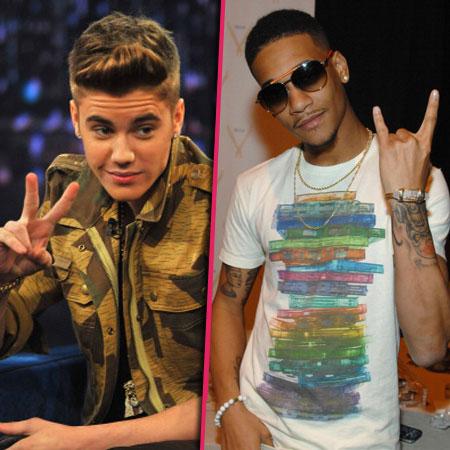 Justin Bieber flunkie Lil Za is no longer a resident at the Canadian singer's nearby home, after his high-profile arrests this month, RadarOnline.com has learned.
"Justin's team is cleaning house," a source told RadarOnline.com. "Liz Za is out and he's now living at a nearby hotel."
As we previously reported, the rapper, whose real name is Xavier Smith, was taken into custody in connection with drug possession -- reportedly Ecstasy and Xanax -- during a Jan. 15 raid on Bieber's house in connection with the ongoing egging investigation.
Article continues below advertisement