More Problems For Scott Disick & Kourtney Kardashian: His Spending Causing Rift In Relationship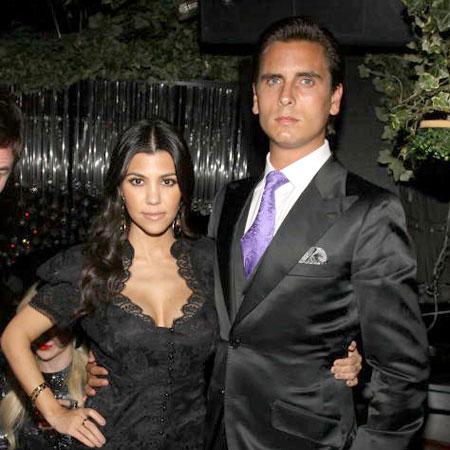 The man the Kardashian clan calls "Lord Disick" has been "living like a king" -- and it's all coming out of his baby mama Kourtney Kardashian's coffers, causing further tension in their already rocky relationship.
Scott Disick has been "spending like he's Jay Z or something, while he completely cast Kourtney aside," a family insider tells InTouch.
"How can she not feel used?"
The dashing male socialite's made $2 million on the family's reality shows, but spent every last penny on amenities like fancy cars, extended stays at posh hotels, private jet rides and gold bling, the insider told the magazine.
Article continues below advertisement
An insider characterized Scott as immature and selfish in the way he's been treating his baby mama -- while spending at a pace that could put her in the poorhouse.
"He puts himself first and pretty much every situation and just makes the wrong decisions – unfortunately, Kourtney ends up getting hurt."