Khloe Beware! Kardashian's New Man Matt Kemp Has History Of 'Abuse' & Drug Use, Ex Claims In Court Papers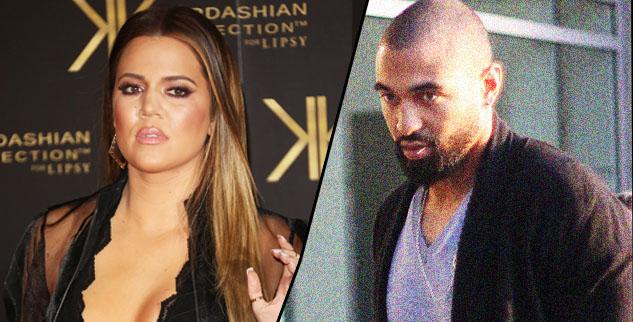 Article continues below advertisement
In the documents, filed in 2008 and obtained by RadarOnline.com, Terrell claimed she suffered "constant verbal abuse and threats" after breaking up with Kemp.
"He repeatedly made me scared and gets in my face asserting some power/authority," she claimed. "He brings his friends driving up and down the street to try and intimidate me. I am very fearful."
Terrell continued, "He has other people calling me, stalking me, and I feel very scared for my safety."
Worse, she alleged she was subjected to especially "erratic behavior when he drinks and/or smokes marijuana."
"He got thrown out of a club for fighting with a woman…" she claimed. "And now I am afraid …"
Terrell later vacated the restraining order amid allegations that Kemp had kicked her out of the apartment he had been paying for.
When the charges became public in 2010 as Kemp began dating Rihanna, Terrell's reps released a statement that read, "Felisha Terrell and Matt Kemp lived together and were in a relationship for over a year where they both cared for one another. During the course of the relationship there was a restraining order filed by Felisha but it had nothing to do with domestic violence and to be clear Matt was never physically abusive to Felisha, nor did she fear for her life. The restraining order was subsequently vacated. They both have moved on separately but remain amicable."
MORE ON:
Celebrity Justice
Article continues below advertisement