Exclusive
Victory For Gwyneth Paltrow! 'Vanity Fair' Takedown Piece Turns 'Soft'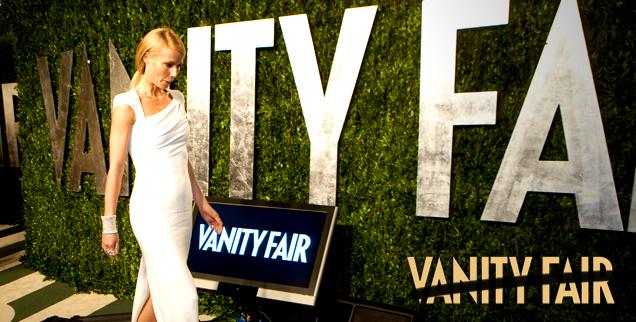 Article continues below advertisement
"Whatever they wind up publishing, it's going to be soft," the source said. "Gwyneth's campaign against the Vanity Fair article has apparently worked and she's not as worried as she was three weeks ago.
"But the article is still coming out and she still refuses to participate in it."
It was rumored that the VF article might include Paltrow's possible infidelity with billionaire Miami hotelier Jeff Sofer — something she has called a "big lie" -- as well as other salacious details about the star's life.