Gwyneth Paltrow's Mom Says People Are Jealous Of Her Because She Is 'Extraordinary Accomplished In Every Area'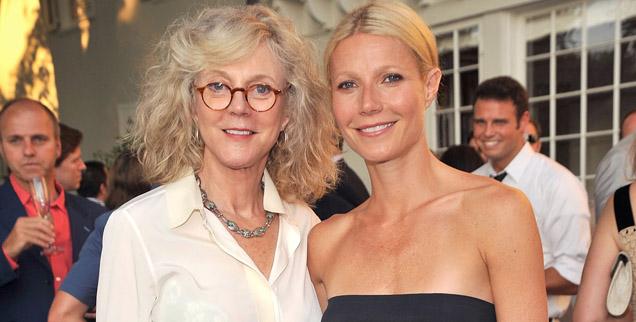 Gwyneth Paltrow's is perfect and her mother says that's why you hate her!
The Park Avenue Princess has a legion of critics who say that she is arrogant and out-of-touch with reality and as Vanity Fair threatens to expose her darkest secrets in an explosive article her mom Blythe Danner bragged that she believes people don't like her because she's "just extraordinarily accomplished."
The 70-year-old mother of the GOOP founder, who looks stunning and proves that she has the same beautiful features as her daughter, explained why she thinks people are so vitriolic in their hate.
Article continues below advertisement
"I feel she's just extraordinarily accomplished in every area and people don't like that, some people don't like that, people who are bored and sit on their asses all day and just tap away. I mean I don't read any of it, I just find it so disgusting. There is a coarsening of our culture today that is just so tragic."
Is Blythe right? Is Gwyneth just extraordinarily accomplished? Tell us in comments.