Hollywood Housekeepers & Assistants Tell All — 31 Scandalous Secrets Of The Stars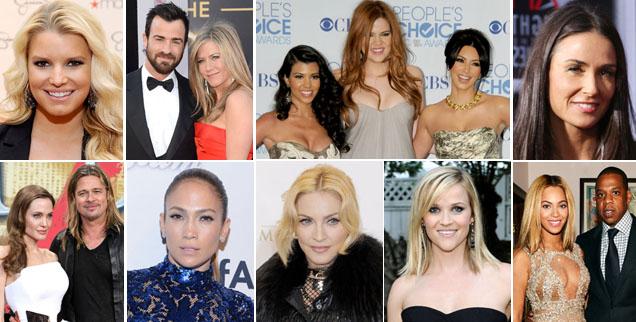 Stars' domestic workers come clean about their famous employers' scandalous secrets.
Article continues below advertisement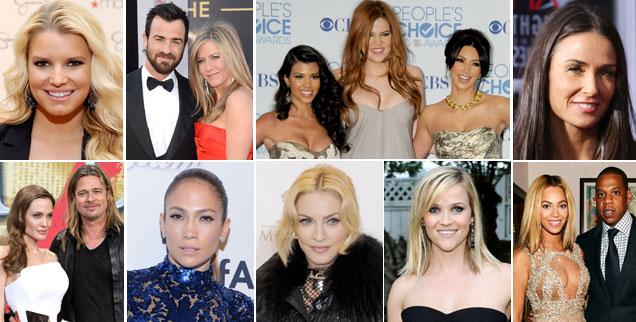 Christina Aguilera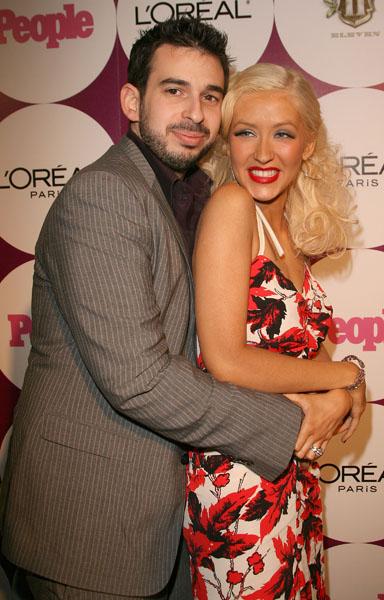 Christina Aguilera: While Christina was married to Jordan Bratman, the pop star loved to run around in sexy costumes to spice up their marriage and staffers were continually picking up her "maid's dresses, nurse's uniforms, and other risqué clothing off the floor!" a mole told Star a few years ago. In 2012, a source reported that The Voice judge, now divorced, requires that there's a bottle of Dom Perignon chilling on ice for her at all times.
Article continues below advertisement
Ryan Gosling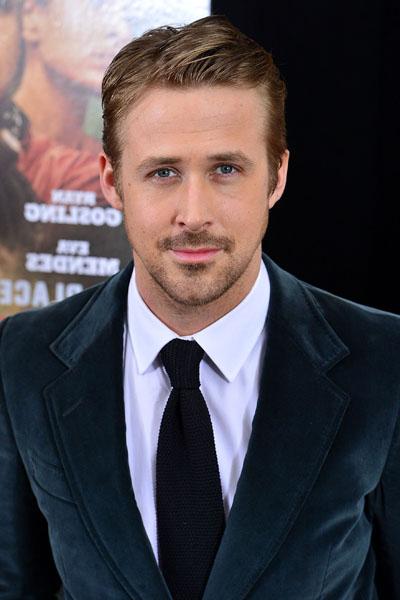 Ryan Gosling: Star recently reported the hunky actor has some strange habits at home, including peeing while sitting down, creeping up the stairs on all fours and sleeping with his head at the foot of his bed. He also enjoys a good wax, said the household snitch: "Ryan hates having any hair on his chest or back—he gets waxed multiple times a month."
Article continues below advertisement
Jessica Simpson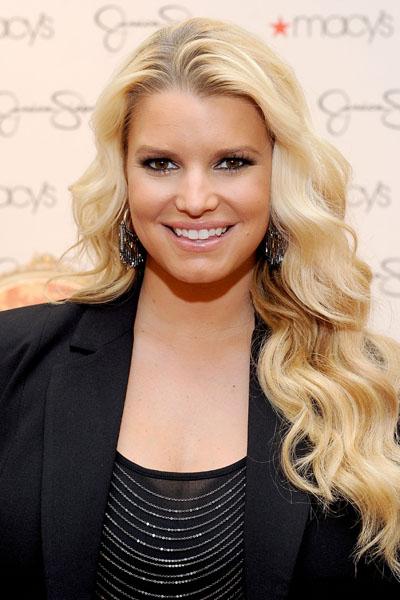 Jessica Simpson: According to a Star insider, Jessica is known to bug staffers by dropping her hair extensions all over. "It looks like an animal has been shedding all over her house," the source sighed. And one housekeeper got the fright of her life thinking she saw a large black spider in the bedroom—instead, it turned out to be one of Jessica's fake eyelashes! Maybe her habit will change because she's had a new baby?
Article continues below advertisement
Justin Theroux and Jennifer Aniston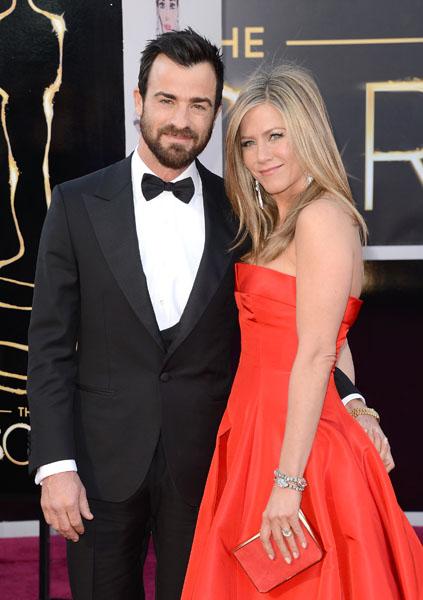 Jennifer Aniston: In 2010, Star reported that the Friends star shocked the help by flaunting her nakedness in front of them. Jen thought nothing of walking around in her bra and underwear, a see-through tank top and sheer panties or a skimpy bikini, a source said. She also sunbathed topless and staffers signed for oodles of packages of sexy underwear that she purchased online. Another insider with knowledge of her living habits reported she and fiancé Justin Theroux consulted the book Fifty Shades of Grey for inspiration in trying to get Jen pregnant. But if recent breakup reports are true, she may be living alone again!
Article continues below advertisement
Sandra Bullock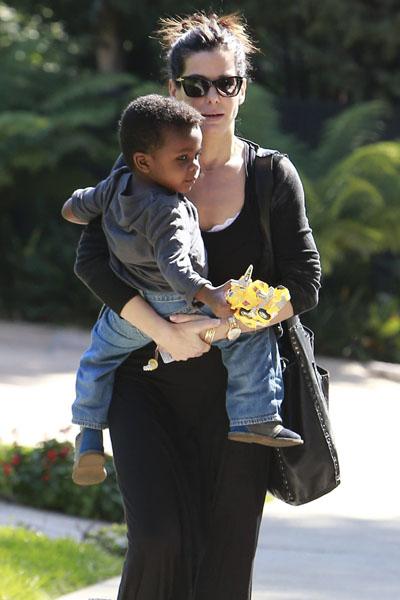 Sandra Bullock: The Heat star has told her housekeepers the curtains should always stay closed, according to a report last year in Star. The adoptive mom of precious son Louis is so paranoid about people looking in her windows that she has the drapes closed day and night, a source said.
Article continues below advertisement
George Clooney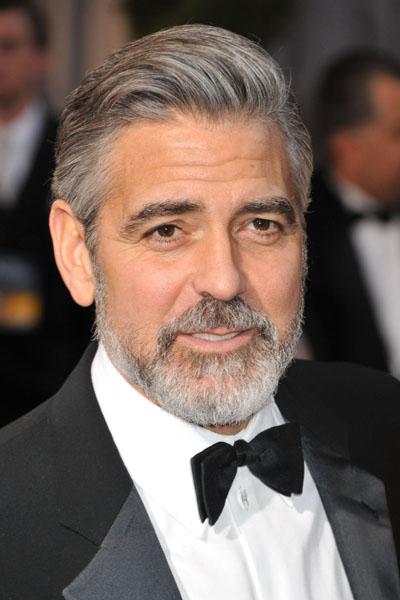 George Clooney: A few years back, Star learned the movie hunk made sure employees didn't imbibe his pricey liquor! "He has his decanters marked so he can see exactly how much is in them and to make sure nobody ever secretly takes a swig," confided a friend of a housekeeper. And last year, more information about The Descendants actor came to light in Star-- he was called a "disgusting pig" who burped and farted around his household help.
Article continues below advertisement
Mariah Carey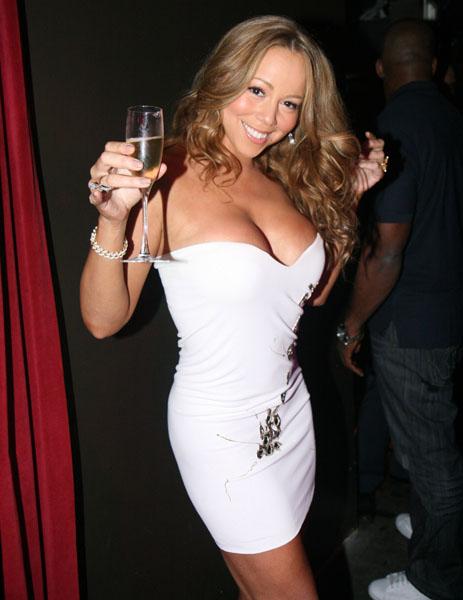 Mariah Carey: According to a Star snitch, the former American Idol judge's liquor glasses were always overflowing on the home front. "Mariah will sometimes drink so much that she gets loopy," a source claimed, and she required assistance in getting dressed. Although Mariah is known for treating employees very well, they also earn their keep—last year, an insider told Star Mariah's glam squad had to do her hair and makeup after she had passed out drunk.
Article continues below advertisement
Tom Cruise and Katie Holmes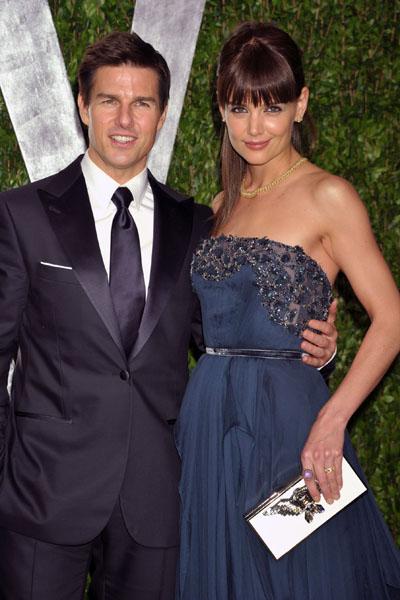 Tom Cruise: When Tom was married to Katie Holmes, their house was full of rules and operated like a hotel with relatives and friends coming and going constantly, staffers dished to Star. Tom was vigilant about cleanliness—especially in his private gym, and didn't even allow Katie to use his equipment, a spy said. Still, the famously secretive couple worked hard not to let their guard down around employees in private, according to the source.
Article continues below advertisement
Tori Spelling and Dean McDermott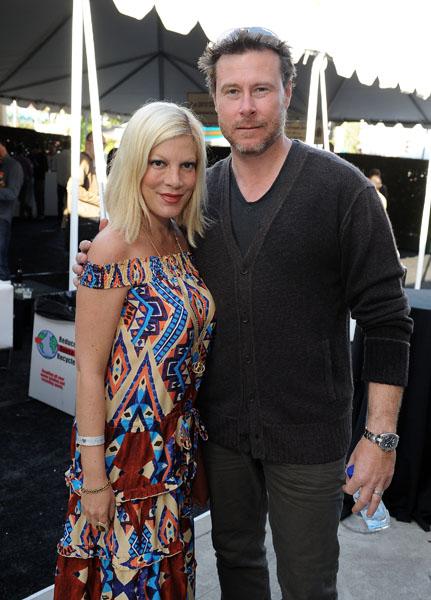 Tori Spelling: Tori and Dean have four kids, and it's no mystery why—Dean is "the Energizer Bunny when it comes to sex," a source close to a family employee told Star in May 2010. Even if the help is around, Dean goes into graphic detail with Tori on what he wants to do to her. Dean's outfit of choice around the house? Nothing but his boxers! the source said.
Article continues below advertisement
Britney Spears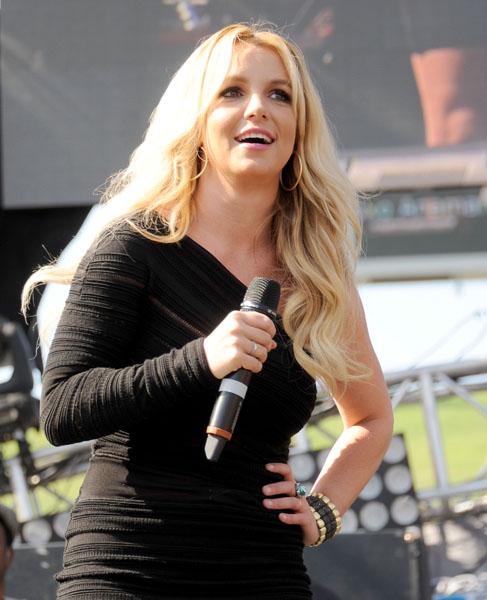 Britney Spears: A source familiar with the singer's home in 2010 said she kept a collection of sex toys in a drawer in her nightstand. But even more embarrassingly, a maid pulled out some half-eaten burgers, fries, and cookies from under Britney's bed, a household mole told Star. The messy star takes off her clothes and flings them on the floor when she gets home, another insider shared.
Article continues below advertisement
Demi Moore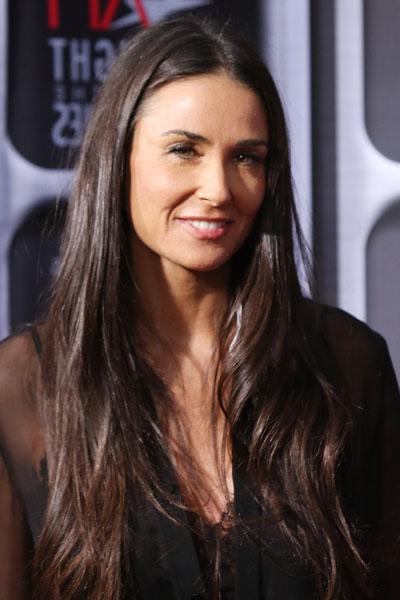 Demi Moore: According to a 2012 report in Star, the actress can't bear to look in the mirror unless the lighting is perfect. "Amber bulbs are the order of the day at Demi's house," a source said. "She believes the softer light is more flattering." In fact, the 50-year-old beauty hoards cases of the special bulbs in her home, scared they'll stop being manufactured, the article reported.
Article continues below advertisement
Kristen Stewart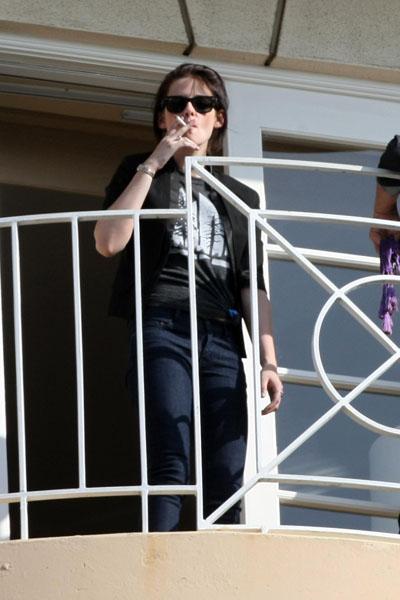 Kristen Stewart: The Twilight homewrecker is a chain smoker around her house, said a snitch. "She puffs away like a chimney and leaves cigarette butts everywhere—in the shower, in the potted plants, and once they found one inside the fridge!" the source said in Star.
Article continues below advertisement
Kim Zolciak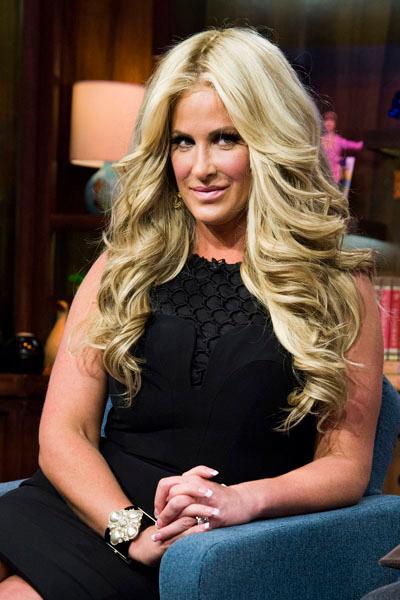 Kim Zolciak: A 2010 Star report exposed the former Real Housewives of Atlanta star and Don't Be Tardy reality diva as a heavy smoker who kept $1,000 Versace ashtrays lying around everywhere. It got messy because "she often uses the sink in her master bath to ash," an insider said. But now she's pregnant again by hubby Kroy Biermann and claims the cigarettes are history! As RadarOnline has reported, Kim recently said that a picture allegedly taken of her smoking while pregnant with her fifth child was an old photo and she was considering legal action.
Article continues below advertisement
Lindsay Lohan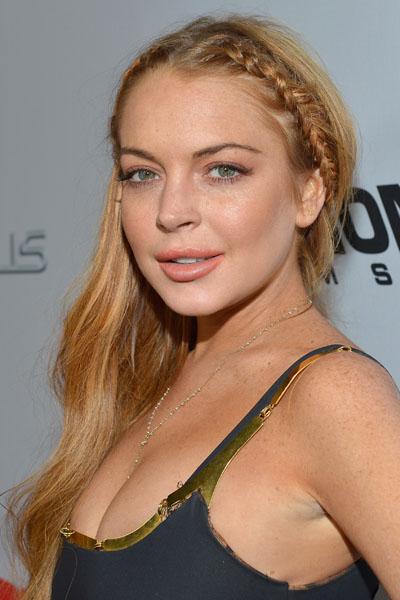 Lindsay Lohan: Everyone who worked for her a few years again told Star the Hollywood wild child slept in way past noon on most days. And when she did get up, the house workers said, she was often in a foul mood because of a hangover. In 2012, a source told Star that Lindsay had to call a locksmith—after she lost the key to a locked trunk in her bedroom that was full of sex toys!
Article continues below advertisement
Cindy Crawford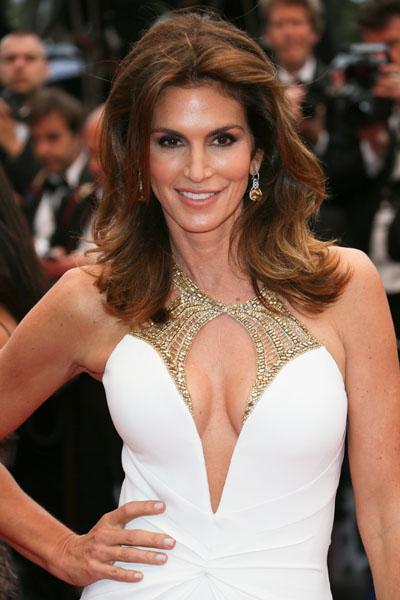 Cindy Crawford: The supermodel is the rare celebrity employer who you'd want to work for! In 2012, a source told Star after Cindy did a shoot for Cadillac, the company gave her the car to keep. Cindy asked her assistant, " 'Do you want it? I don't need it'—and gave her the Caddy!"
Article continues below advertisement
Taylor Swift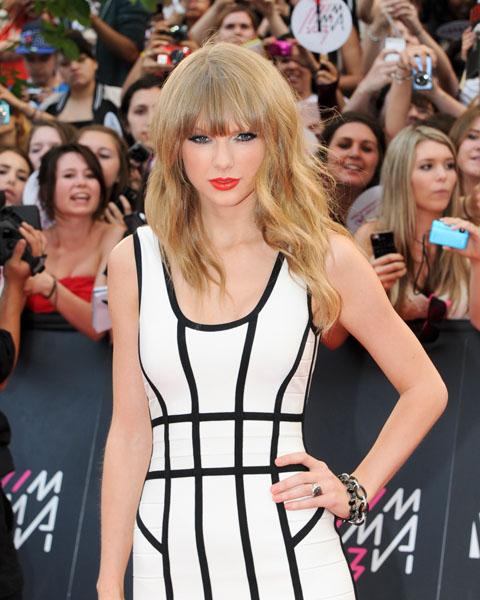 Taylor Swift: An insider said the young singing superstar is the cat lady at home! She owns a few cats and her entire home is filled with photos of them, according to a person familiar with her house. "She's constantly grooming them to reduce the cat hair." Many of Taylor's clothes, shoes, and underwear feature cat patterns. And "she makes the housekeeper leave cat food and milk outside, so the neighborhood strays flock to her stoop," the Star source reported.
Article continues below advertisement
Jim Carrey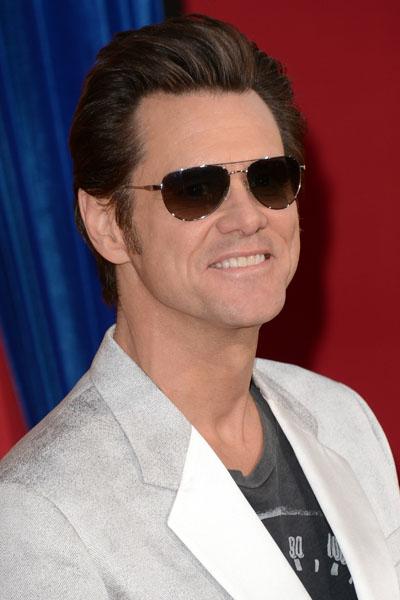 Jim Carrey: In a 2010 Star article, a household source claimed Jim is a chameleon just like in the movies. "He's incredibly hard to work for, because you never know what kind of guy you're going to get. One moment he is the sweetest guy in the world, and the next he is screaming at you at the top of his lungs."
Article continues below advertisement
Miley Cyrus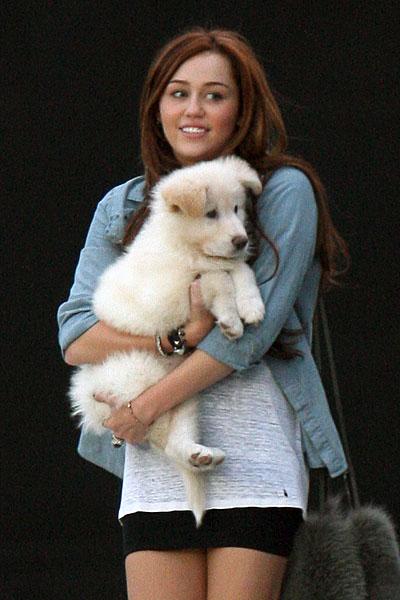 Miley Cyrus: Miley's pups Mate, a white shepherd, and Sophie, a Maltipoo, weren't very well trained, according to a mole who worked for the singer and spoke to Star about her. "They poop and pee at will in the house." When the dogs had accidents, Miley yelled for a maid to clean up the mess.
Article continues below advertisement
Kirstie Alley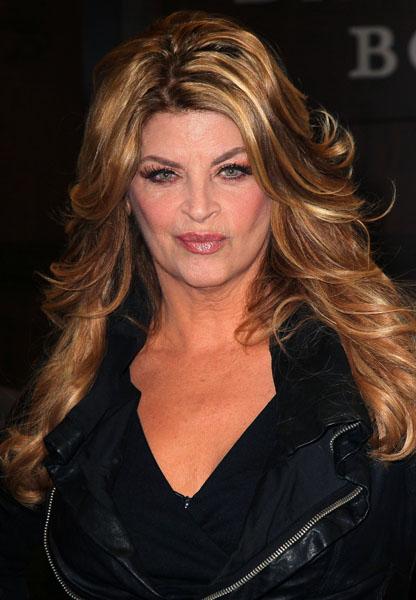 Kirstie Alley: The star said Cheers to pets, but her employees? Not so much—because Kirstie allegedly was never bothered when they did their business inside. "The place is often littered with what Kirstie calls 'little surprises,' " an insider dished to Star. When the source spoke to the magazine, the actress had a menagerie of a dozen pets, so her home sure didn't smell like a bed of roses!
Article continues below advertisement
Bruce Springsteen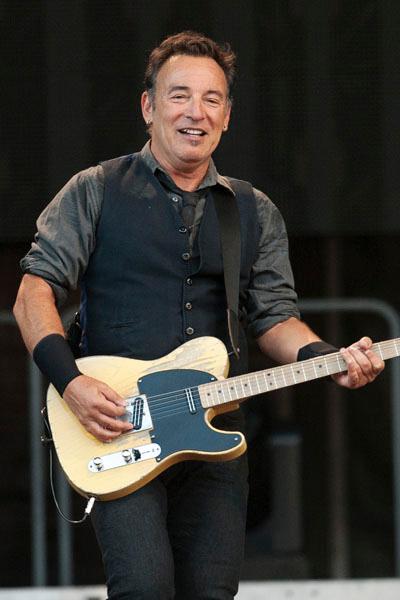 Bruce Springsteen: The Boss loves to fraternize with his female help, according to an insider. "Bruce hits on them constantly," said the Star source, who claimed winking and flirting with his housekeepers, maids, and assistants was common. "If there is a woman around the house, Bruce makes his presence known!"
Article continues below advertisement
Jennifer Lopez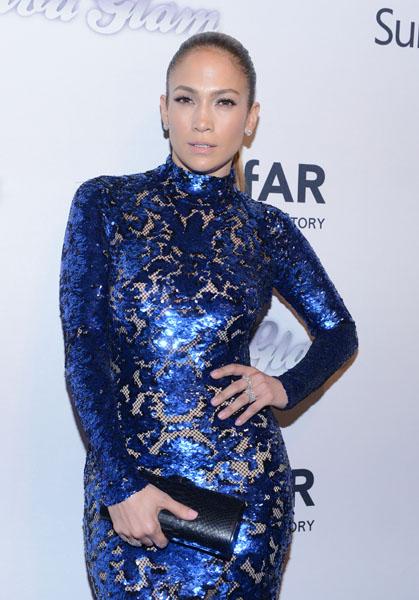 Jennifer Lopez: In 2010, the mom of twins was branded so cheap that her employees called her "Pay-low!" According to the ex-worker who spoke to Star, the singer/actress expected people to slave away for her for half of what they would make elsewhere. Supposedly Jenny from the Block felt that because she once had to struggle to make it, everyone should!
Article continues below advertisement
Martha Stewart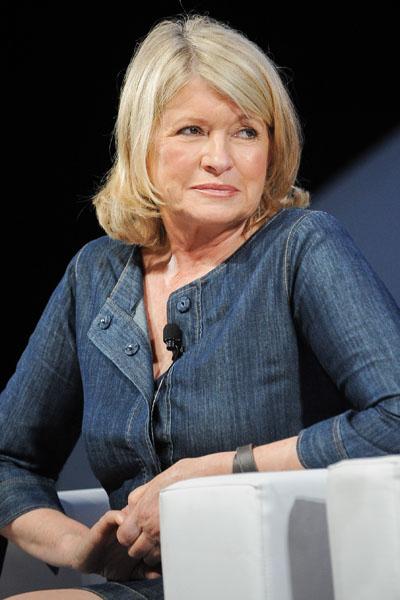 Martha Stewart: The domestic diva made her workers color the bottoms of her Louboutin shoes, a source said in Star. Martha's staffers were kept busy because she wasn't a fan of the signature red soles and always wanted the red changed to black with a Sharpie.
Article continues below advertisement
Kate Gosselin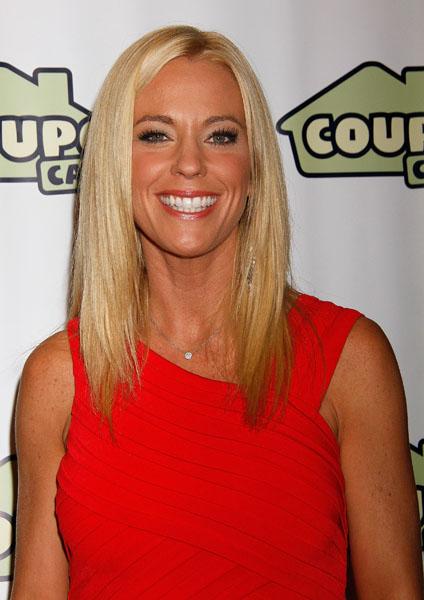 Kate Gosselin: The reality star got so concerned about looking good that if she ran out of a certain beauty product, she would scream at the staff, according to Star. Kate's helpers often had to work overtime watching the mom's eight kids while she was obsessing over her outfits, makeup, and hair, said the magazine source.
Article continues below advertisement
Johnny Depp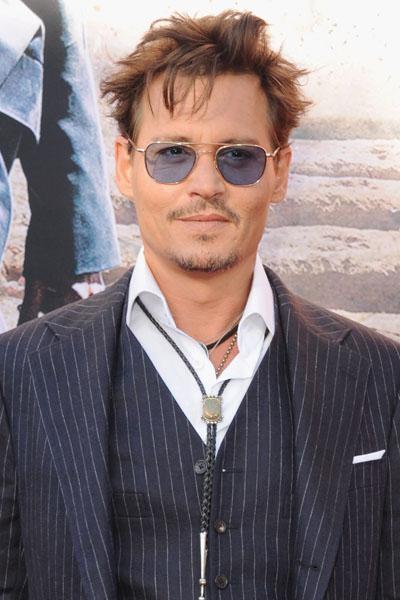 Johnny Depp: The actor famous for his odd movie getups is the same at home, an insider revealed to Star in a 2010 article. "He is really into costumes," the source said. "Johnny loves to try them on and slip into a character." He also did it to make his then-partner Vanessa Paradis laugh by putting on her heels or dresses and walking around, the source claimed. But maybe it wasn't so funny after all, as the never-married couple recently split after many years and two kids together.
Article continues below advertisement
Madonna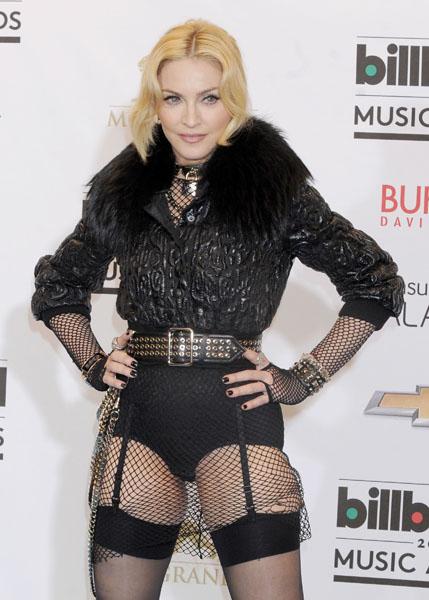 Madonna: In 2009, Angela Jacobsen, the former nanny for Madonna's son, David Banda, whom the star adopted from Malawi, told an Australian TV show, "I was on call 24 hours a day." Jacobsen said Madonna demanded that everyone in her household be on a macrobiotic diet and also revealed "there wasn't any television in the house." After Jacobsen was apparently reminded about her confidentiality agreement with the Material Girl, however, she clammed up! Three years later, however, another ray of light was shed on what it was like to live with Madonna. Star's sources claimed the singer asked her assistant to get her water at least six times throughout the night, every night, and paid the employee only half of what other celebrity assistants earned.
Article continues below advertisement
Reese Witherspoon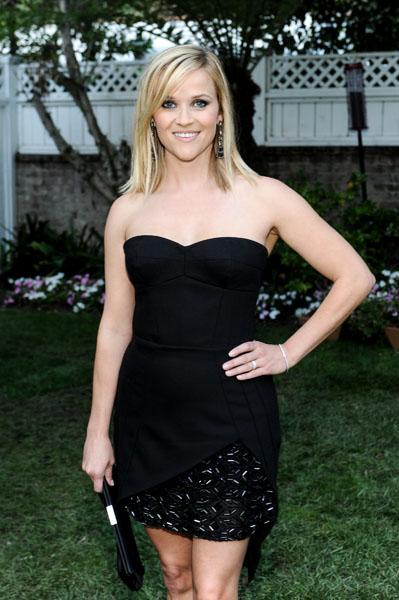 Reese Witherspoon: Star magazine reported last year that Reese was very generous with her help, not making any outrageous demands. And she's so naturally tidy that her employees don't have to do much cleaning up, even though she has three kids. "She insisted that her housekeeper take home a bunch of new designer clothes that she wasn't going to wear, worth close to $200,000!" a source raved.