It's Over! Gwyneth Paltrow Ends Feud With 'Vanity Fair' Editor, Story May No Longer Run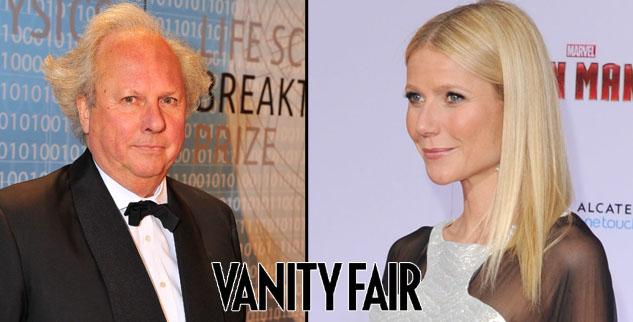 Article continues below advertisement
But now it seems the two have patched things up with a long phone conversation.
"Gwyneth and Graydon spoke on the phone a few weeks ago," a source told Us Weekly.
"They worked out some of their differences."
And according to the source, if the article still runs it will be much less controversial than initially planned.
"There may be a story, but it won't be as bad as it originally was going to be," the insider said.