'Frantic Lunatic' Bernie Madoff Called End-Of-Year Fraud On Clients 'Schtupping,' The Yiddish Term For …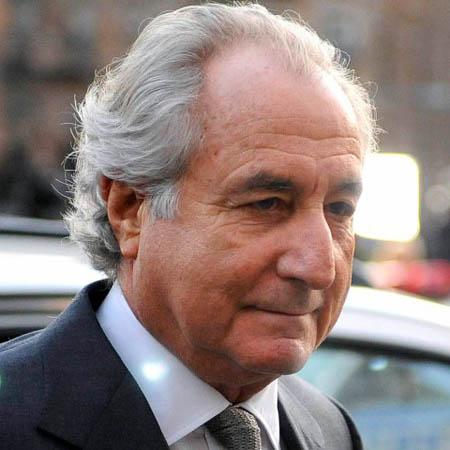 Bernie Madoff's codeword for his fraudulent end-of-year business transactions was "schtupping," a Yiddish term for the act of sex, according to his former underling Frank DiPascali.
DiPascali, a government witness who admitted to fraud three years ago, made the revelations while testifying in the New York-based fraud trial of five other Madoff associates Thursday. DiPascali said that Madoff dubbed the term for the flimflam trades he'd make the last weeks of the year to present the impression of a thriving industry, or to describe phony losses that would save his clients significant tax dollars.
Article continues below advertisement
He said that Joann Crupi, one of the five on trial, once told Madoff she needed some "schtupping" done on a 2003 transaction to ease her tax bill.
DiPascali also said the convicted ponzi mastermind was a "frantic lunatic" who would brazenly boast about his criminal enterprise in front of associates.
"I would cringe at times with things that came out of his mouth about this fraud," DiPascali said in testimony.
Madoff, 75, remains serving a 150-year sentence for his wrongdoings.