Bernie Madoff 'Said He Wanted All Of' Worker's $17 Million Lottery Jackpot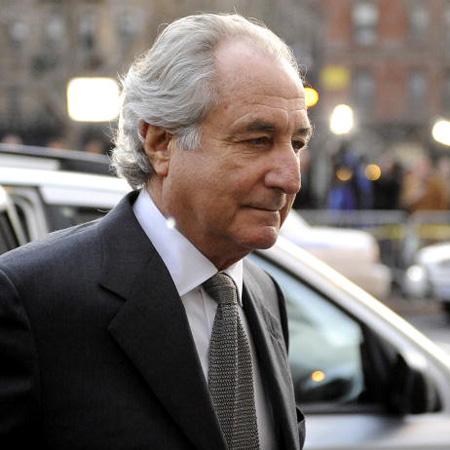 Call Barry Fleischmann "the one that got away" -- thankfully.
The Staten Island native, a former trader under convicted flimflam man Bernie Madoff, said that when he won a $17 million lottery jackpot in 2007, and told Madoff he wanted to invest some of it, Madoff replied "he wanted all of it."
That came from Enrica Cotellessa-Pitz, a former co-worker of Fleischmann and the now-imprisoned conman who testified Wednesday in the New York-based fraud trial of five other Madoff associates.
Article continues below advertisement
Fleishmann told the NY Daily News about his discussion with Madoff after learning of the lottery win, less than a year before the moneyman's crimes made national news as the U.S. economy collapsed.
"I just said something like, 'Oh, maybe I'll invest with you,'" Fleishmann said. "But he was looking for people to invest a lot more than I was willing or able to."
Cotellessa-Pitz told the court Wednesday that "when everything collapsed in 2008, some of us who worked with him said Barry Fleischmann won the lottery twice."
Madoff, 75, remains serving a 150-year sentence for his wrongdoings.