Exclusive
Rebecca Sedgwick Suicide: All Charges Dropped Against One Girl Arrested For Bullying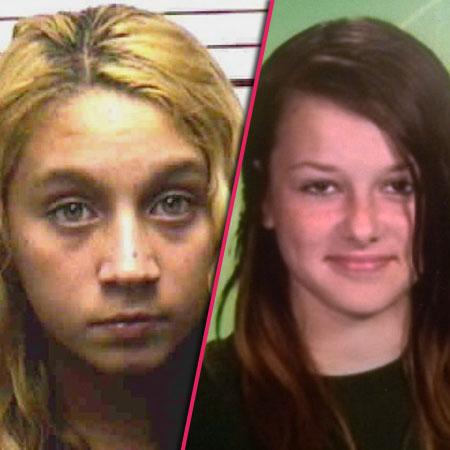 All of the charges against one of the little girls in Florida who were arrested for bullying Rebecca Sedwick after her tragic suicide have been dropped RadarOnline.com has exclusively learned.
The state has decided to drop the charges for felony aggravated stalking against Katelyn Roman, 12, who was arrested with Guadalupe Shaw after their classmate jumped off a tower following what was described as a malicious campaign against the teen.
Article continues below advertisement
Sedgwick, 14 at the time of her death, was repeatedly harassed in person and online, particularly by Shaw and Roman, Sheriff Grady Judd has claimed when he had the teens arrested.
He said that her death was attributed to the bullying and the "disturbing environment" in which Sedgwick grew up.
Roman's mother hired Tot Mom Casey Anthony's high-profile attorney Jose Baez to help the family fight the charges.
RadarOnline.com uncovered a series of shocking videos that Roman posted online, claiming that she too was bullied and that a family member had "touched" her.
"I want my life to end," she wrote on a note pad in one video. "I hate myself."
Roman was also kicked out of her school following the arrest and was forbidden from having access to computers or the internet.
The charges against Shaw still stand