Exclusive
D-Day For Michael Jackson Molestation Accuser: Trial Scheduled To Determine If Wade Robson Can Sue Estate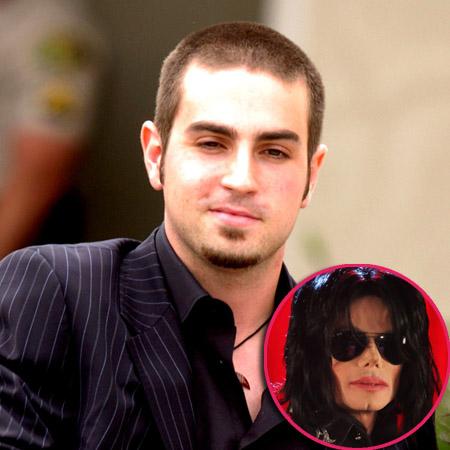 Wade Robson, the choreographer who testified on behalf of Michael Jackson in the singer's 2005 trial — and is now of saying the "Thriller" singer molested him for seven years — will face his first moment of truth next June, RadarOnline.com has exclusively learned.
A trial date has been set to determine if Australian-born Robson will have a court hear his creditor's claim over allegations the King of Pop sexually abused him as child.
Article continues below advertisement
The Estate is fighting 30-year-old Robson's bid, arguing that the deadline has long passed for creditors to file claims against the estate.
Robson, however, is claiming that he should have been served a notice of the administration of the estate when Jackson died more than four years ago.
The estate's lawyers argue that they could not have anticipated Robson's lawsuit.
They've also said, "Any investigation into the factual allegations of the Petition will necessarily be compromised considerably by the untimeliness of the allegations and by the unfortunate fact that Mr. Jackson is deceased and thus has no opportunity to answer these allegations."
Article continues below advertisement
The abuse allegedly continued unabated for another two weeks and from then on, for a period of seven years.
"We can never tell anyone what WE are doing," Jackson allegedly told Robson.
In one declaration, Robson revealed how the 13-time Grammy Award-winner supposedly suggested to him: "People are ignorant and they would never understand that we love each other and this is how we show it. If anyone were to ever find out, OUR lives and career would be over."
Interesting side-note: Even if father-of-one Robson is allowed to pursue legal action against the estate, the trial would not likely start until 2015 and that would only be after an "extensive discovery process," a case insider revealed to RadarOnline.com.