Exclusive
Michael Jackson's Estate Asks Judge To Toss Wade Robson Lawsuit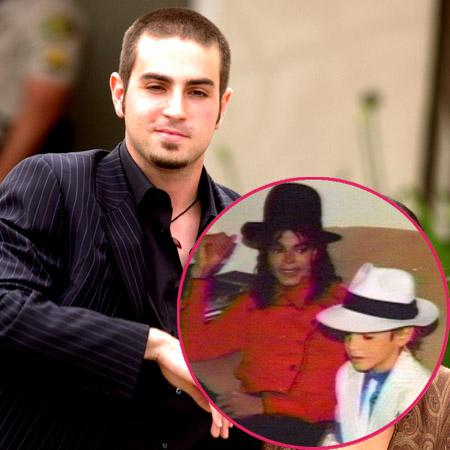 Michael Jackson's estate has formally filed a legal response to Wade Robson's claims that Jackson was a pedophile. In the documents, filed on June 4 and obtained by RadarOnline.com, the estate's lawyers aired their objections to Robson's late creditor's claim, in which he is seeking restitution for being sexually molested by his former mentor.
Chief among their concerns, the estate's lawyers claim that Robson filed his lawsuit well past the statute of limitations, or deadline, on such lawsuits. Robson, however, is claiming that he should have been served a notice of the administration of the estate when Jackson died more than four years ago. The estate's lawyers argue that they could not have anticipated Robson's lawsuit.
Article continues below advertisement
Furthermore, they explain, Michael is not here to defend himself against Robson's claims. In sum, they ask that Robson's petition be denied.
"Any investigation into the factual allegations of the Petition will necessarily be compromised considerably by the untimeliness of the allegations and by the unfortunate fact that Mr. Jackson is deceased and thus has no opportunity to answer these allegations," lawyers write in the documents.
In other documents related to the case, Robson's lawyers claim that there has been a leak of private case information to the press and that Robson only spoke out subsequently to clear his name.