Lisa Marie Presley Denies Endorsing Michael Jackson Molestation Claim Tweet, Says She Was Hacked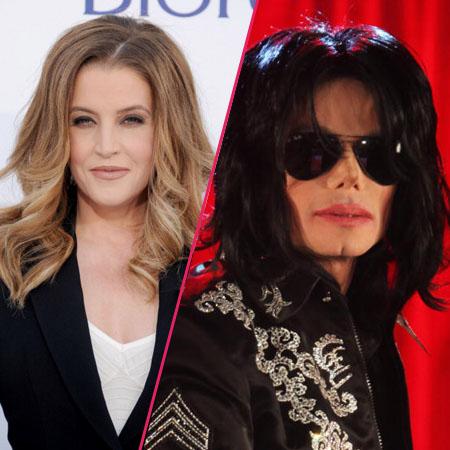 Lisa Marie Presley Wednesday denied re-tweeting a link to a video inferring her ex-husband, the late Michael Jackson, was a pedophile.
Here's how it all went down: Lisa was wed to the "Billie Jean" singer for 18 months in mid-90s. Someone re-tweeted a link from her twitter account to a YouTube video (from an account titled "Wade Robson Allys") saying, "If you care about survivors of child sexual abuse please re-tweet," with a video implicating the King of Pop was guilty of sex crimes against minors. (The account and clip have been taken offline since.)
Article continues below advertisement
In response, fans of the "Beat It" singer filled up her timeline with negative sentiments, with tensions running high anyway on a day Jackson's family lost their multimillion dollar lawsuit against AEG.
Lisa then got on her account and clarified the issue, writing, "That tweet was erroneous! Somehow someone tweeted it on my my behalf! Its BS! Yes, my account was in fact hacked!!! Thank God for Karen Faye for giving me the heads up about all this..."
Elvis' daughter famously married the King of Pop in May of 1994, less than a year removed from the first round of child molestation allegations that would haunt the singer until his June 25, 2009 death.