Katherine Jackson Loses Wrongful Death Lawsuit Against AEG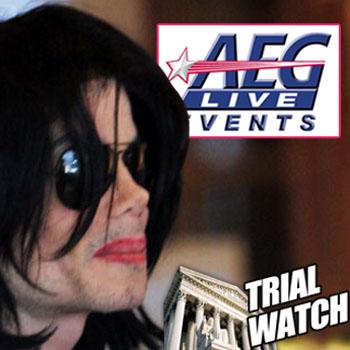 The jury in the Michael Jackson wrongful death lawsuit reached a verdict on Wednesday, and found that AEG is not responsible for the King of Pop's death, RadarOnline.com is reporting.
Although the jury found that AEG hired Conrad Murray to be Michael's physician, they didn't find the former cardiologist unfit to be his personal physician.
Katherine Jackson, 83, is suing the concert promoter for wrongful death saying the company's executives negligently hired the doctor who overdosed her son and should be held financially liable.
Article continues below advertisement
Onlookers in the courtroom saw no visible reaction to the verdict from Katherine.
AEG Live maintains that Michael kept his dependency on proposal a secret from outsiders, that a proposed contract with Murray was never fully executed and they could not have foreseen that Murray posed a danger to Michael.
The Jackson family matriarch and Michael's children were asking for over $1 billion in damages. The jury deliberated for 17 hours and because it is a civil trial, the decision doesn't have to be unanimous.
MORE ON:
Celebrity Justice