Exclusive
Jessica Alba Dumps Stylist Brad Goreski: Nemesis 'Rachel Zoe Sabotaged Him!' Claims Insider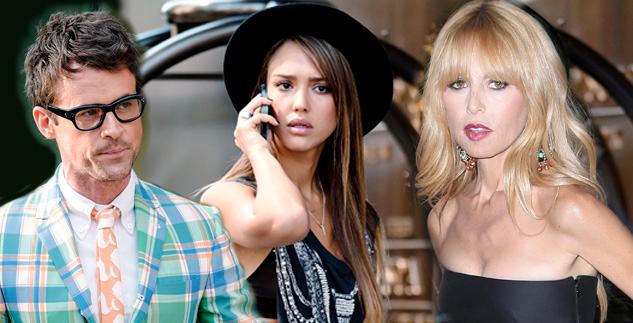 Article continues below advertisement
"Rachel's friends, some of whom are mutual friends of Jessica, pressured Jessica to leave," the insider told Radar.
"But Jessica isn't switching to Rachel because a common complaint about Rachel is that she just doesn't give her clients enough time. Jessica is now working with the two creative heads of Current/Elliott Jeans."
Goreski has been quoted in the past as saying of all his clients, he knows Alba's body the best and was thankful to her for "allowing me to see the process of what it's like for a woman to be pregnant."
"Brad's feelings are definitely hurt after overhauling her personal style over the last two years," the source revealed.
According to reports last year, Goreski and Zoe are no longer on speaking terms after he purportedly stole a bunch of her clients and came out with his own reality TV show to rival her The Rachel Zoe Project.