Celeb Feud: Rachel Zoe vs. Brad Goreski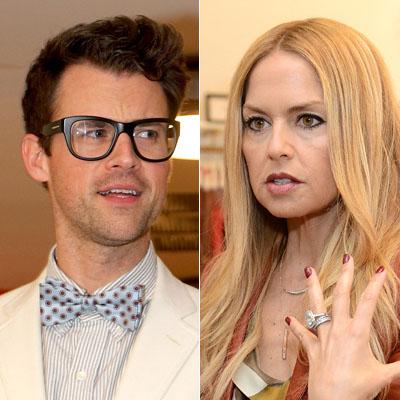 It's a fashion showdown! Celebrity stylist Rachel Zoe made a star out of her former assistant Brad Goreski, but now she realizes that she created a backstabbing monster, sources tell Star.
The duo, who are not on speaking terms after he stole several of her clients, are featured in rival reality shows (It's a Brad, Brad World and The Rachel Zoe Project), and insiders say that Brad will have his claws out and sharpened.
Article continues below advertisement
"He's obsessed with making her look like the villain in this, and he plans to let out all his grievances on television," a source reveals. "It's going to get ugly, and there is no way Rachel will be able to avoid confrontation, which is exactly what Brad wants."
The source adds that the disgruntled ex-employee "plans to use his show to clear his name and prove once and for all that he's just as good a stylist."
If his fashion sense is as honed as his spitefulness, he's destined to become a big success!