OC Drama: Vicki Gunvalson Wasn't In Position To Pull Plug On Vodka Company, Ex-Business Partner Claims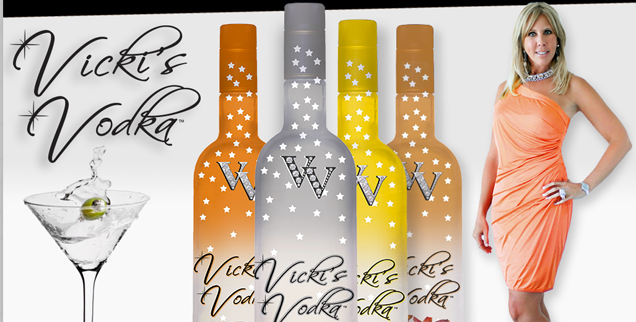 Vicki Gunvalson recently told us that it was SHE who pulled the plug on her disastrous, litigation-packed venture into the vodka business, but her lawyer representing her ex-business partner exclusively tells RadarOnline.com that the plug wasn't Vicki's to pull.
It's "nothing more than an obvious charade," Stan Johnson, counsel to Vicki's former business partner Robert Williamson III, told us exclusively. "It is absolutely clear who owns Vicki's Vodka and who is supposed to have operational control over the project."
Article continues below advertisement
The lawyer noted that "The O.G. From The O.C." herself acknowledged, in writing, "that Williamson owns 66.7% of the project" and that she had no administrative influence in the company's day-to-day operations.
"She doesn't have the ability to 'pull the plug,'" Johnson said, dismissing the Bravo star's statement as little more than an attempt at saving face. "And it's pretty clear she knows that."
Williamson, a Las Vegas poker player by trade, said he played a bad hand when he forked over $50,000 to Vicki's on-again, off-again love Brooks Ayers for a portion of the company he had shares in, calling it "the biggest mistake of my life."